WMW viewer tips lead to Michigan arrest of domestic violence offender wanted in King County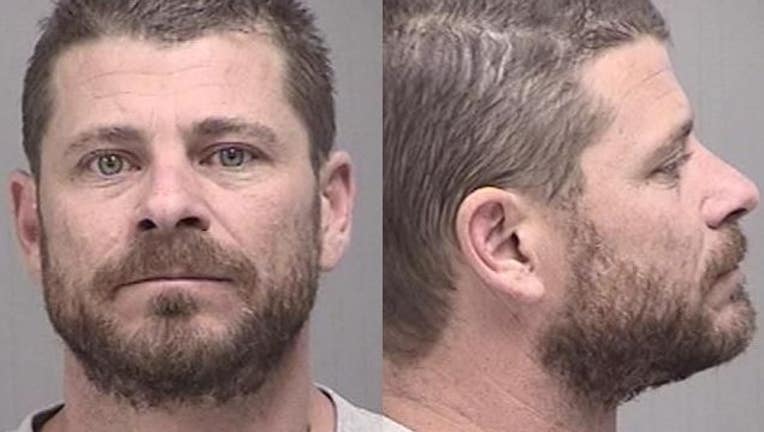 FUGITIVE CAPTURED June 3, 2015 -- Washington's Most Wanted viewer tips called into Crime Stoppers led to the arrest of King County fugitive, Richard Jones, in Michigan on Wednesday. He was booked into the Lenawee County Jail in Adrian, Michigan.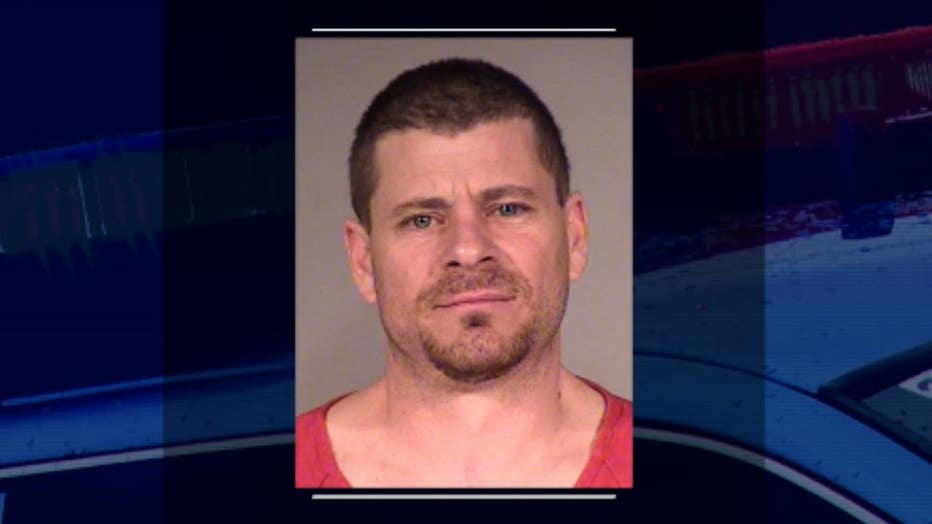 FUGITIVE WANTED IN KING COUNTY March 5, 2015 -- Convicted domestic violence offender, Richard Jones, has a $100,000 warrant for his arrest in King County where he's accused of unleashing a vicious bedtime beating on his girlfriend in Kent. "He gets into a fight with his girlfriend about the time they were ready to go to bed," says Jim Fuda with Crime Stoppers of Puget Sound. "He takes the remote control and smashes it against the wall, breaking that, then attacks her, starts to choke her, pushes her down on the bed and tries to suffocate her at which point she passes out. He picks her back up then holds a knife to her throat and tells here that he's going to kill her and 'It's going to be your fault.' She convinced him to leave but while doing so he ruins her computer and steals her cell phone so she cannot call police when he's leaving the house." Jones already has four domestic violence convictions involving his girlfriend. Detectives think he could be in the Yakima area where he has ties. If you know where he's hiding, call an anonymous tip into: CRIME STOPPERS: 1-800-222-TIPS You must call the Crime Stoppers hotline with your tip to be eligible to receive a cash reward for information leading to a fugitive's arrest. CLICK HERE for information on how to TEXT A TIP to Crime Stoppers.