WMW viewer tips lead to high-risk rapist convicted of attacking woman at knifepoint who was missing in Pierce County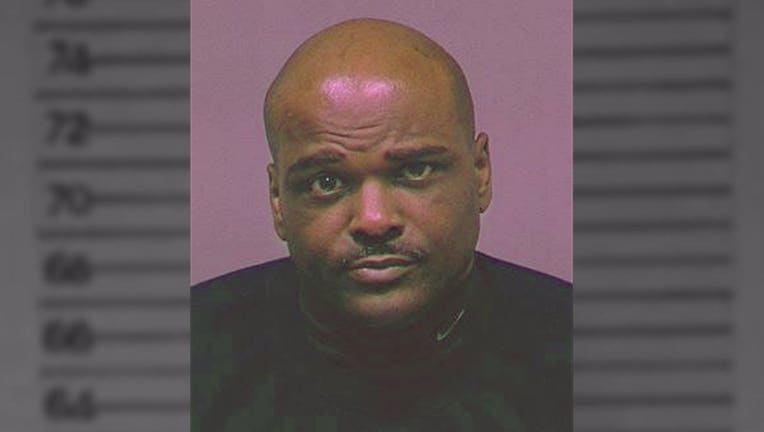 article
FUGITIVE CAPTURED February 15, 2016 --
Crime Stoppers of Tacoma/Pierce County says thanks to numerous tips called in by Washington's Most Wanted viewers, Keith Hatton was arrested by Tacoma Police at an apartment and booked into the Pierce County Jail on Monday.

He is WMW Capture #733.

FUGITIVE WANTED IN PIERCE COUNTY February 12, 2016 --
Keith Hatton is a level three sex offender -- the worst of the worst.

He was convicted in 1997 for dragging a woman under the I-705 viaduct in Tacoma and raping her at knifepoint. He told her that if she kept screaming he would "stick her."

After the assault, she escaped by running along the freeway where police found her crying and "shaking violently."

Now Hatton is wanted in Pierce County for failing to register as a sex offender.

"This subject has a conviction for sex offense and he`s required to register by law and he hasn't, so when someone hasn't registered by law that means they're probably trying to hide or they've absconded, so we need to know where they're at," said Pierce County Det. Ed Troyer. "They could be living next to a daycare, school, or living with someone who has kids that doesn`t even know that they're registered sex offenders, so what we need to do is get them located, make them register, make them comply and make them accountable for their actions."

Hatton's been busted before for failing to register.

If you know where he's hiding, call an anonymous tip into: CRIME STOPPERS: 1-800-222-TIPS

You must call the Crime Stoppers hotline with your tip to be eligible to receive a cash reward for information leading to a fugitive's arrest.