WMW viewer tips lead to dangerous fugitive with history of death threats, Jacob Backman
FUGITIVE CAPTURED May 24, 2013 -- Port Angeles police say it was a Crime Stoppers tip from Washington's Most Wanted viewers that led to the arrest of Jacob Backman Friday afternoon, after he tried running from them near the 1100 block of West 15th Street. Backman was arrested on a felony Department of Corrections warrant and felony probable cause for an earlier violation for assaulting a Police Officer in the 1st Degree. Port Angeles police say officers responded to a residence on the 1000 block of West 15th Street on a Crime Stoppers tip that Backman was in a carport at that location. Arriving officers observed Backman in an alley behind the residence. Officer John Nutter and Sgt. Glen Roggenbuck observed Backman in the roadway on the 1100 block of West 15th and took him into custody. Approximately 45 minutes earlier, officers responded to another Crime Stoppers tip placing Backman in an apartment complex near Pine Street and in Port Angeles. A search of that area failed to locate Backman.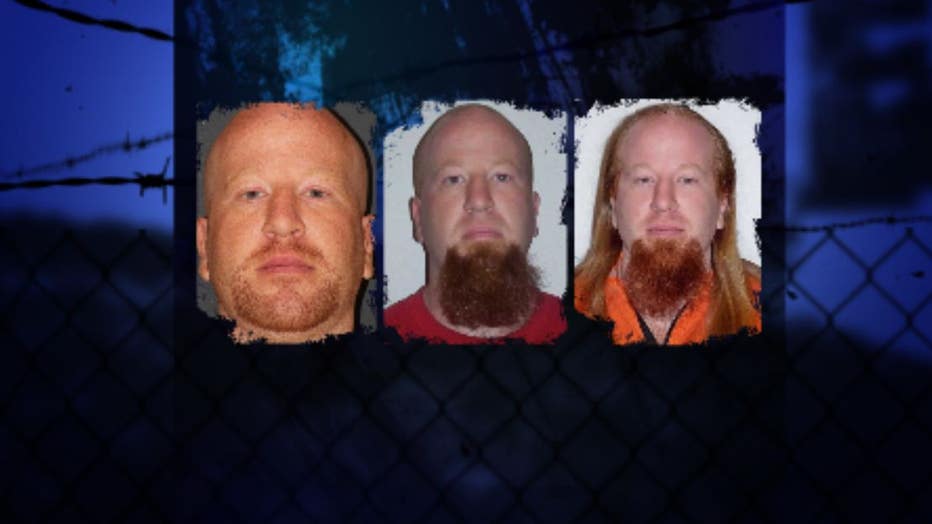 Port Angeles police say the most recent case involving Backman began on May 13, 2013.   At approximately 6:40 PM Officer Bruce Fernie responded to a citizen report of drug activity at a residence on the 300 block of East 2nd Street. During his investigation, Officer Fernie's attention was drawn to a particular truck.  As he walked toward the truck, the driver suddenly started the truck and drove directly toward the officer.  As the truck accelerated, the officer pushed himself off the corner of the vehicle.  The officer's deliberate actions helped him avoid being struck and injured by the vehicle.  Responding officers were unable to locate the suspect or the vehicle.  Investigating officers were then able to identify the suspect as Backman. Area law enforcement was notified regarding Backman, his vehicle, and physical description.  It also became known to officers that Backman had a felony Department of Corrections arrest warrant. Between May 13 and May 24, officers followed up leads, interviewed persons with information, and checked various locations for Backman.  This included obtaining and serving at least one search warrant in Port Angeles.  Investigators also asked the US Marshal's Northwest Fugitive Task Force for assistance.  An "officer safety alert" was placed in the statewide and the nationwide criminal databases. On May 24, 2013, at approximately 11:20 AM, the Peninsula Communications Center was contacted by Crime Stoppers and advised they had received information regarding Backman's current location.  Over the next 45 minutes PenCom received additional information from Crime Stoppers that allowed officers to respond to West 15th and take Backman into custody. Backman was booked into the Clallam County Jail on the felony DOC warrant and on one felony count of "Assault Against a Police Officer/1st Degree".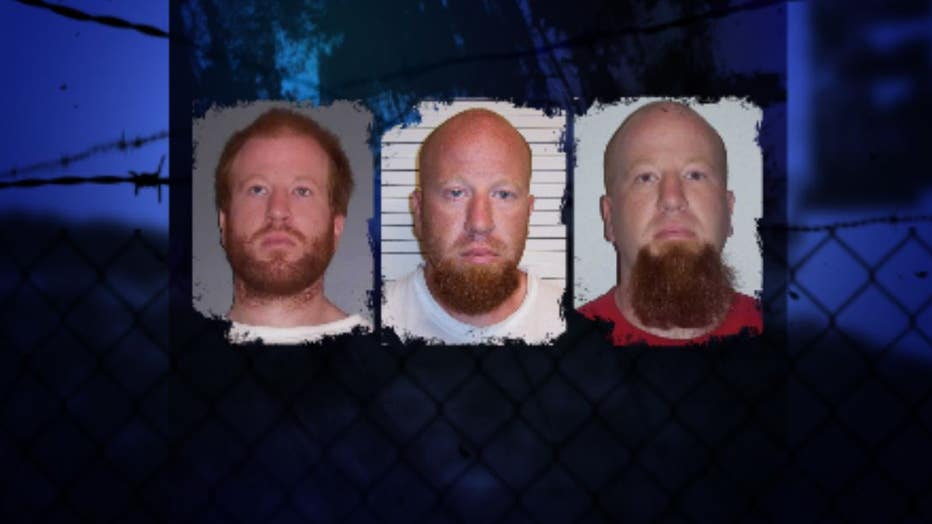 FUGITIVE WANTED IN KITSAP CO. and PORT ANGELES May 17, 2013 -- Jacob Backman is out on probation for robbery in Kitsap County and is wanted for failing to report.  Police in Port Angeles also have probable cause to arrest him for assault. Officers said he was previously in a dating relationship, and the woman decided to leave town to get away from him.  When Backman tried to reach the woman her mom said that she was no longer in the area.  Backman told her that he would "scour the earth" for his girlfriend and when he found her would "bury her so far down none of you are ever going to find her." A witness told police she overhead a phone call, and heard Backman state that he was going to get a gun and use it on anyone who got between him and  his girlfriend.  About a month prior, the witness heard Backman say he will kill the woman if she ever left. Backman is a heavy meth user and known to carry guns.  He is extremely dangerous to law enforcement and the community. Here are the details on JACOB BACKMAN:
Officers said Backman has several tattoos including: