WMW viewer tips lead to arrest of Tri-City fugitive "scared to walk during the day" after being featured on show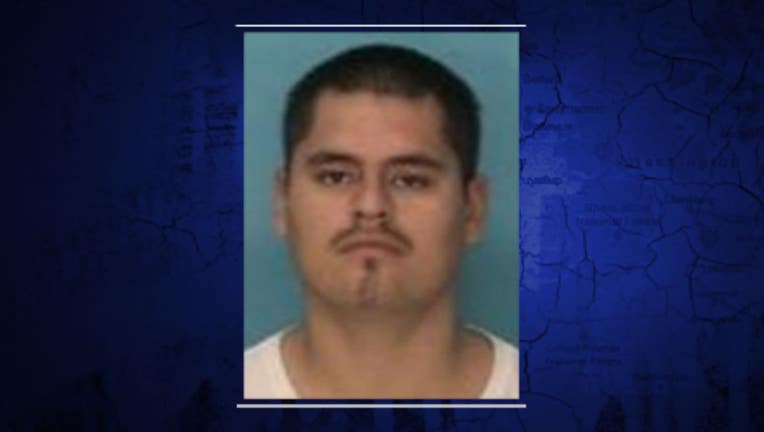 FUGITIVE CAPTURED December 24, 2014 "It's messed up that someone put me on that TV show. I have been scared to walk during the day anywhere," said Washington's Most Wanted fugitive Jorge Hernandez-Lopez as he was being booking into the Benton County Jail on Christmas Eve. DOC Officer Ross Esparza got an anonymous tip on his location from someone who saw the case posted on Catchwmw.com. Along with a Community Response Specialist from DOC and a Benton County Sheriff's Gang Unit Detective, Officer Esparza found Hernandez-Lopez at an address outside Prosser. He did not go peacefully and will now be facing additional charges. He is WMW Capture #587. FUGITIVE WANTED BY DOC IN TRI-CITIES November 27, 2014 -- His street name is "Javier Loko." His real name is Jorge Hernandez-Lopez -- wanted on several warrants for breaking probation. He's also wanted for violating a domestic violence no contact order and Department of Corrections officers say he continues to harass his victim.. He's got the number 13 tattooed on his forearms.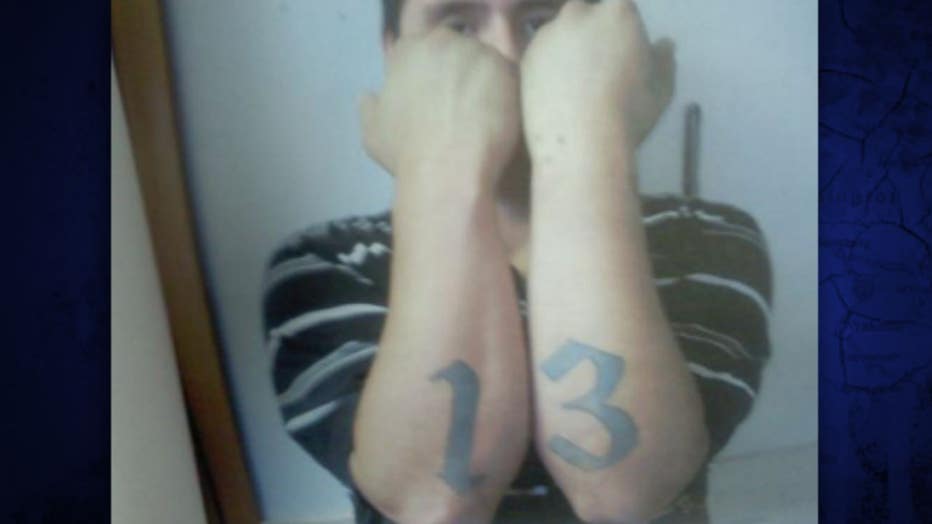 He was last living in Prosser.