WMW viewer tips lead to arrest of accused pimp wanted in robbery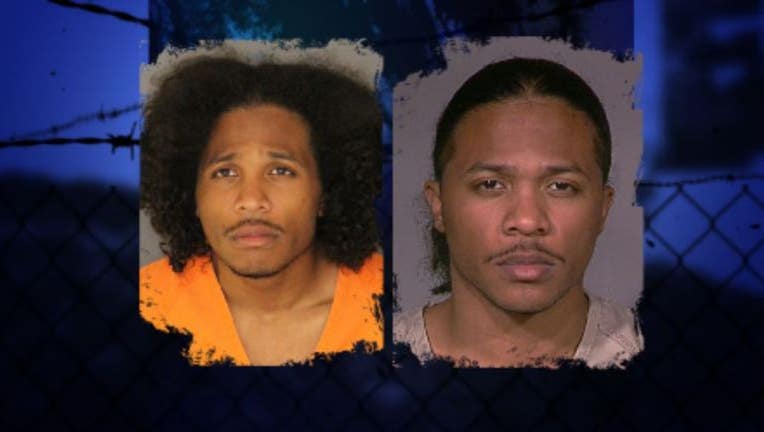 FUGITIVE CAPTURED February 17, 2015 -- Thanks to Washington's Most Wanted viewer tips to Crime Stoppers of Tacoma-Pierce County, Alex Williams was arrested Tuesday afternoon by Tacoma Police officers and Pierce County Sheriff's deputies at an apartment on 84th St. E. in Tacoma. WANTED IN FIFE February 13, 2015 -- Alex Williams is wanted for a robbery in Pierce County, but detectives think he's moved north and is committing crimes in Snohomish County. Fife police say he could be pimping out girls and is charged with robbery after threatening a "John" and forcing him to turn over all his money.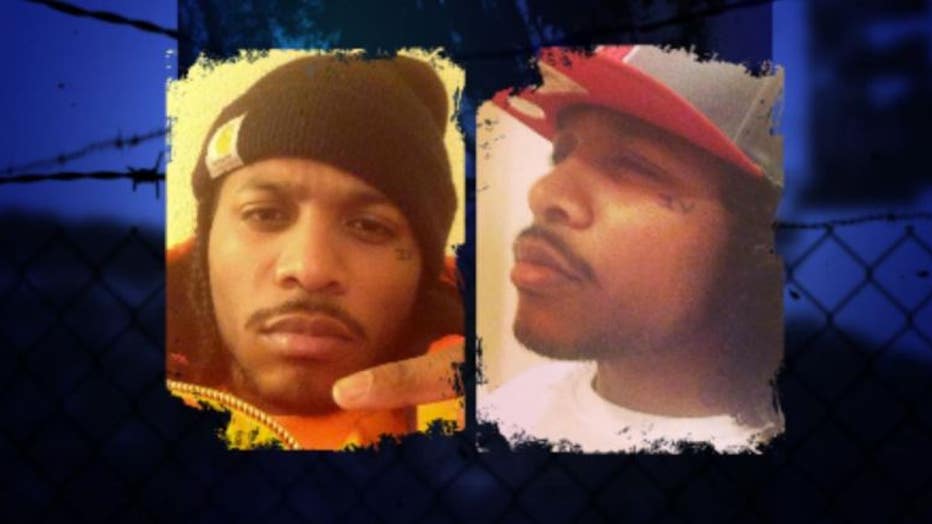 He has a large tattoo on the side of his neck that may help you spot him. "It sticks out pretty good," says Fife Det. Lt. Tom Thompson. "It basically says b****** ain't s***. Mr. Williams has an extensive history in Pierce County. Has some prior gang ties, so he's dangerous."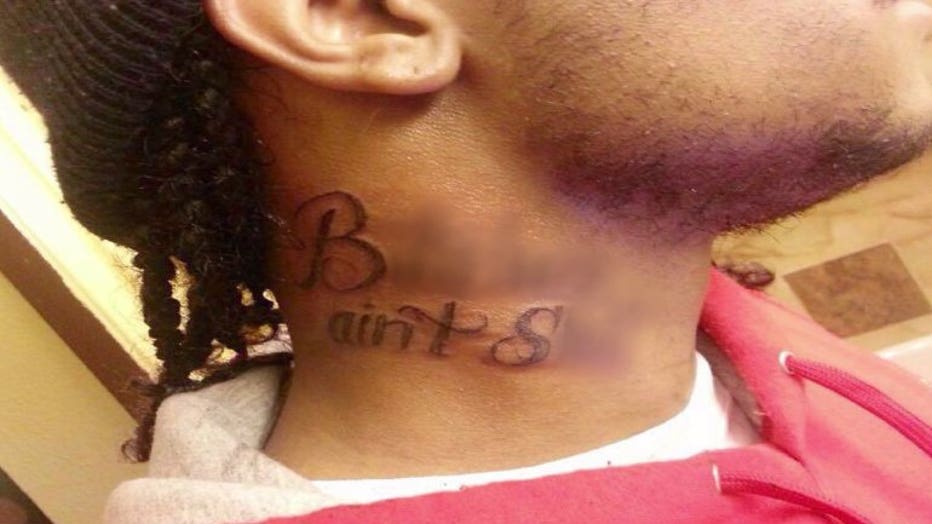 Fife police think Williams may be in the Everett area working out of the hotels along Evergreen Way. If you can tell detectives where to find him, call an anonymous tip into: CRIME STOPPERS: 1-800-222-TIPS You must call the Crime Stoppers hotline with your tip to be eligible to receive a cash reward for information leading to a fugitive's arrest. CLICK HERE for information on how to TEXT A TIP to Crime Stoppers