WMW viewer tips lead to arrest of 12-time felon, suspected serial burglar wanted in Lewis County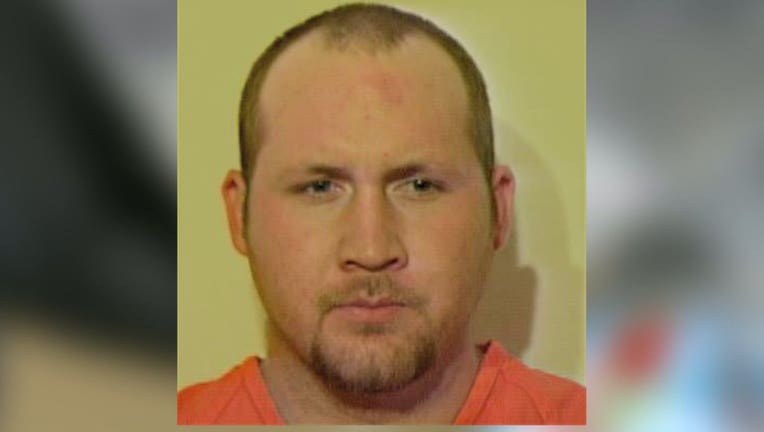 FUGITIVE CAPTURED March 12, 2015 -- Home burglary suspect, Robert Collins, who detectives say crashed his car during an escape is in custody. He was arrested by Thurston County deputies and booked into the Thurston County Jail on Thursday. He was featured on Washington's Most Wanted and Q13 FOX News at 9 and 10 after Lewis County deputies served a search warrant on his car. A Crime Stoppers tip is believed to have helped officers locate him. #604 FUGITIVE WANTED IN LEWIS COUNTY February 10, 2015 -- Lewis County deputies are doing everything they can to make sure burglary charges are filed against convicted felon Robert Collins who is on the run right now. Tuesday morning, Lewis and Thurston County detectives searched a vehicle he abandoned in Tenino after driving through a yard to escape. They found a whole car full of what appears to be stolen goods like a computer and cell phones along with cash, drugs and paraphernalia. "We want to get him into custody because he's probably out there committing burglaries not only in Lewis county but Thurston county as well," said Lewis County Sheriff Robert Snaza.
Snaza talked about searching Collins' car once it was found. "We designated areas once we obtained a search warrant," Snaza said. "When they find an item, they're going to send it out, photograph it and document where they found those items. Particularly the items that we see on the passenger side and rear door where suspected drugs were found, we're going to document that." Collins has been arrested 28 times and has 12 convictions. He hangs around Centralia, Tenino, Olympia and other areas of Thurston County. If you know where deputies can find him, call the Lewis County Sheriff's Office at 360-748-9286.