WMW viewer tips lead Spokane Police to convicted child predator wanted in Pierce County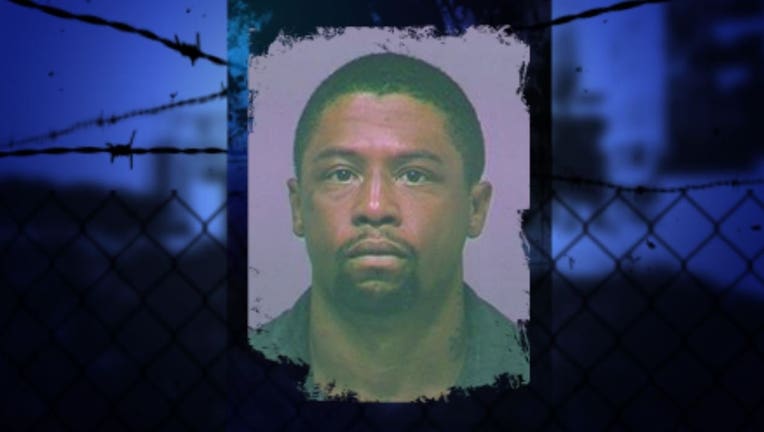 FUGITIVE CAPTURED August 16, 2016 --
Spokane Police say tips led them to Eric French at a home on Friday. Crime Stoppers of the Inland NW confirms the tips came from Washington's Most Wanted viewers. Officers say French gave them a fake name and fake identification to match, but they were aware of the aliases and arrested him after a short struggle. Officers say he had what they believe to be meth and cocaine in his possession. Officers also linked him to a gun he's accused of having pawned shortly before being caught.

He's facing charges of:


He was booked into the Spokane County Jail.  French is WMW Capture #809.

----------------------------------

FUGITIVE WANTED IN PIERCE COUNTY August 5, 2016 --
Preying on a 15 year old girl he met at a mall in Texas is what sex offender, Eric French, was convicted of in 2007.

Now, he's wanted for failing to register in Pierce County.

"We'd like to find out where he's at and hold him accountable, because when he was 28 years old, he raped a child. And, we don't want him living with any women, or living next to children without the neighbors and people knowing who he is and what his background is, so we don't have another victim," says Pierce County Det. Ed Troyer.

He's 38 years old, 5'7" and weighs 165 pounds.

The tattoo on his neck says "Chosen One."

He's been known to use a slew of fake names, including "Redd," "YE," "Emmanuel," and "Marcus Stevens"

If you know where he's hiding tonight, call an anonymous tip into:
CRIME STOPPERS: 1-800-222-TIPS

You must call the Crime Stoppers hotline with your tip to be eligible to receive a cash reward for information leading to a fugitive's arrest.