WMW viewer tips lead Kent police to Mill Creek fugitive accused of stealing expensive rock 'n roll gear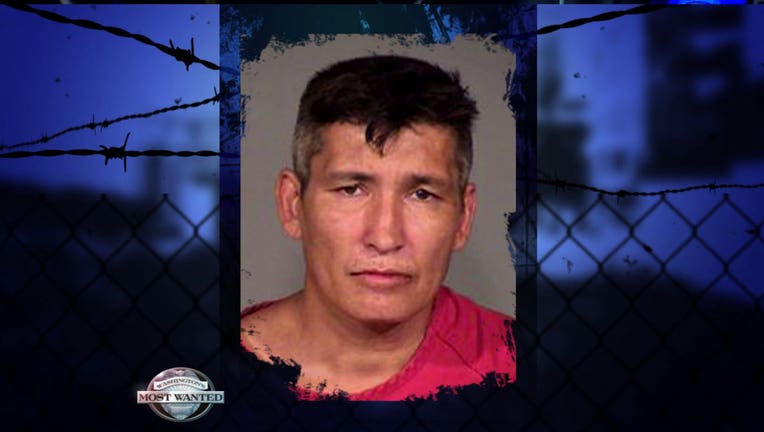 FUGITIVE CAPTURED September 29, 2014 -- Mill Creek detectives say WMW viewer tips called into Crime Stoppers led Kent police to Jason Jenkins at a house on Monday morning. Kent officers were familiar with the landlord who was outside the house. When they asked for Jenkins, he walked outside and gave himself up. Jenkins told Mill Creek detectives he was freaked out about being on Washington's Most Wanted Most and was going to turn himself in. Detectives say Jenkins admitted to pawning a stolen 2007 Gibson Explorer guitar and several drum cymbals, but did not give any information on a missing 1987 Gibson Les Paul guitar.   FUGITIVE WANTED IN MILL CREEK September 19, 2014  -- Police in Mill Creek are looking for an accused crook who stole a musician's livelihood. Wanted fugitive, Jason Jenkins, is accused of stealing rock and roll gear after several car prowls, including a 2007 Gibson Explorer guitar, a 1987 Gibson Les Paul guitar, and several drum cymbals. Detectives say it's all worth around $4,800.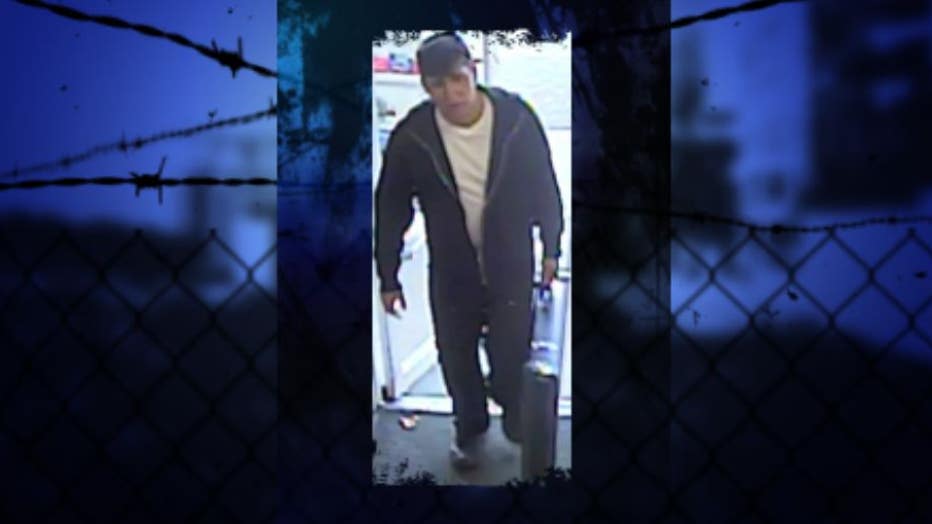 The photo above shows Jenkins walking into a pawn shop with the Gibson Explorer guitar. Police say he pawned it and several of the cymbals, but the Gibson Les Paul guitar is still missing. Jason Jenkins is 49 years old and detectives say he may have open sores or scars on his face and arms. If you can help lead Mill Creek detectives to him, and hopefully that Gibson Les Paul guitar that's still missing, call an anonymous tip into: CRIME STOPPERS: 1-800-222-TIPS You must call the Crime Stoppers hotline with your tip to be eligible to receive a cash reward for information leading to a fugitive's arrest. Click here for information on how to text a tip to Crime Stoppers.