WMW viewer tips helps lead to arrest of Mason County fugitive, Aaron Smith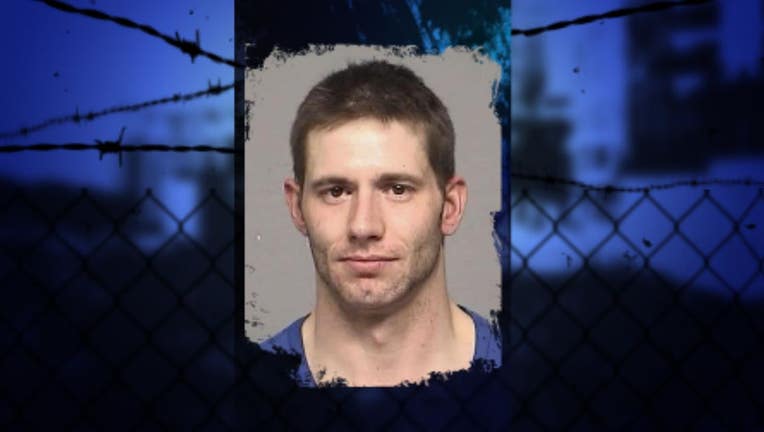 FUGITIVE CAPTURED MAY 17, 2013 -- A WMW viewer tip to law enforcement led to the arrest of Aaron Smith in Mason County Friday night. FUGITIVE WANTED IN MASON COUNTY May 14, 2013-- The Mason County Sheriff's Office says it's seeking the public's assistance in locating Aaron Clinton Smith, who is considered armed with a .22 caliber rifle. On Tuesday afternoon, Mason County detectives say Aaron Smith attempted to kill the victim by going over to the victim's property located within the 400 block of E. Mikkelson Road, Shelton WA.  Detectives say Smith shot the victim, then immediately fled the area on foot.  The victim was later transported to the hospital for a gunshot wound to the leg and later released. An extensive search of the area was conducted but detectives say Smith was not located. Here are the details on AARON SMITH:
If anyone knows the whereabouts of Aaron Smith, Mason County detectives stress -- Do Not Approach -- but call 911.