WMW viewer tips help identify accused Marysville gun thief caught at parent's home in California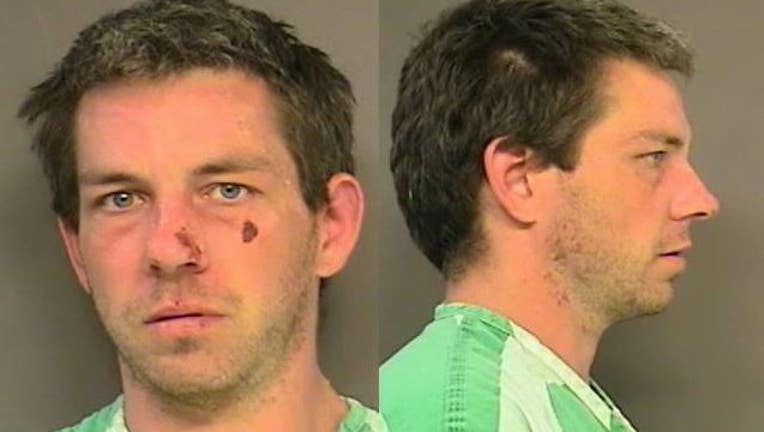 FUGITIVE CAPTURED April 8, 2015 -- Snohomish County detectives say Jason Boyd was arrested at his parent's home in Laguna Niguel, California on Wednesday after Washington's Most Wanted viewers identified him as the accused gun thief. Detectives say Boyd and his parents were very cooperative and he told detectives he had the gun locked inside his parent's home in a gun safe.  He allowed them to recover it. He's being booked into the Orange County Jail and detectives say he'll eventually be brought back to Washington state.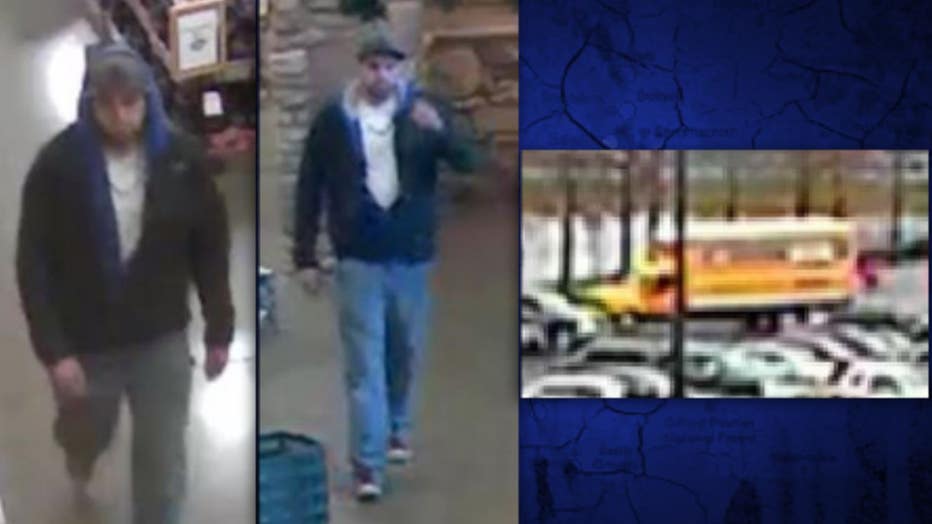 FUGITIVE WANTED IN SNOHOMISH COUNTY November 27, 2014 -- A stolen gun is on the street after a bold thief swiped it from a Marysville sporting goods store -- right out from under a worker's nose. "He walked into the Cabela's store and asked about a firearm to look at," says Snohomish County Det. Glenn DeWitt. "While the clerk was distracted, he went into an office where there was a gun sitting on a desk and he picked up the gun, hid it in his clothing somewhere, and then proceeded to walk out. As soon as he exited the store he ran towards a yellow Penske box truck and made his getaway from there.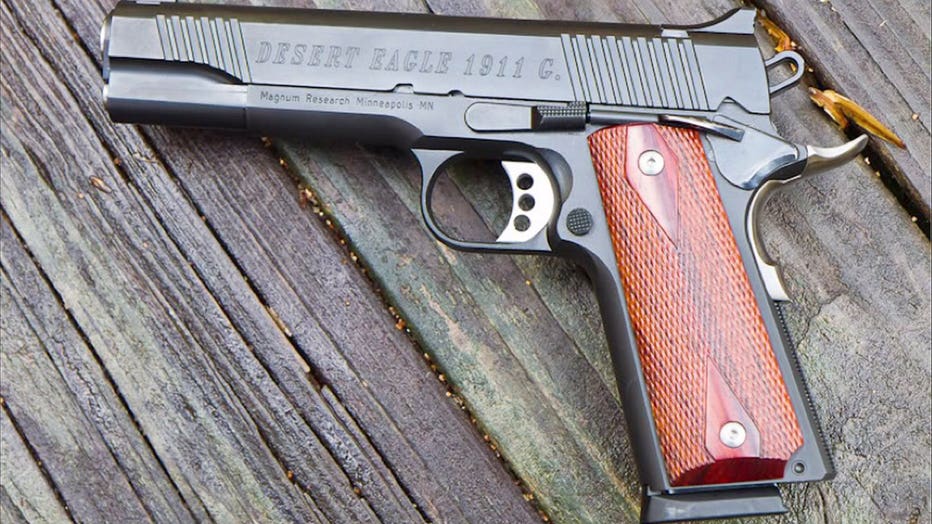 He took a Desert Eagle 1911 G Model like the one above with a blued-finish and wood grips. Detectives think he's white and had a scruffy face. If you recognize him and can help detectives get that gun back safely to Cabela's in Marysville, call an anonymous tip into: CRIME STOPPERS: 1-800-222-TIPS You must call the Crime Stoppers hotline with your tip to be eligible to receive a cash reward for information leading to a fugitive's arrest. Click here for information on how to text a tip to Crime Stoppers.