WMW viewer tips, Facebook photos help police identify and arrest accused ID thief, fraud suspect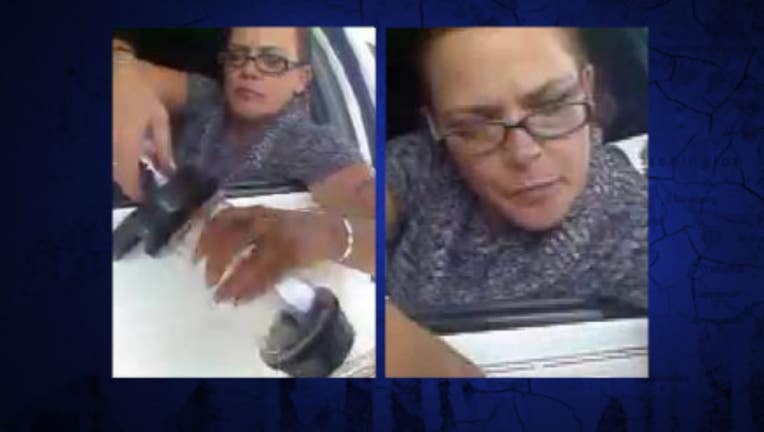 FUGITIVE CAPTURED December 9, 2014 -- WMW viewer tips called into Crime Stoppers helped lead to the arrest of suspect, Melissa Schmidt, on Tuesday night. She was arrested by Bonney Lake police and Fife police at the Econo Lodge hotel on Hosmer St. in Tacoma. Detectives used the Facebook photos below that show her tattoos to compare with the surveillance photos snapped of her at a bank drive-thru.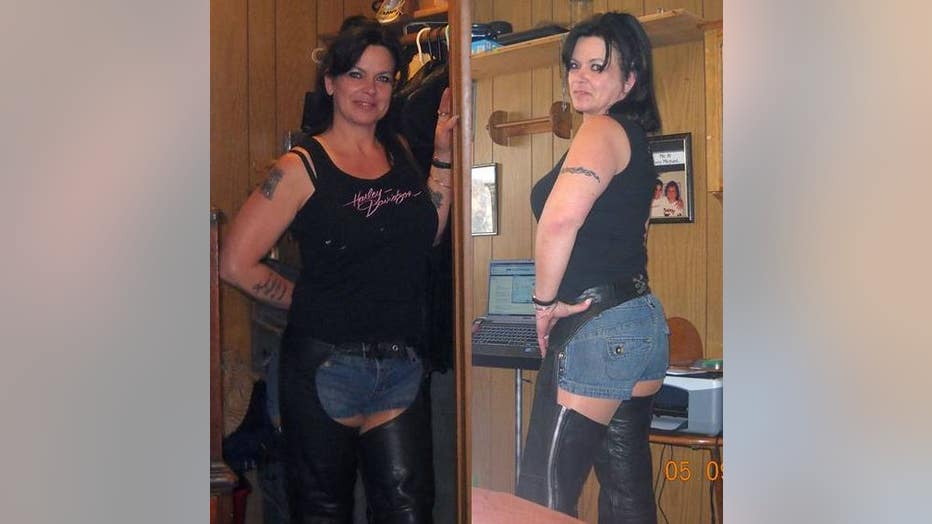 Schmidt is charged with Identity Theft in the First Degree, Theft in the First Degree and and 5 counts of Forgery. Her bail was set at $25,000. FUGITIVE WANTED IN BONNEY LAKE December 5, 2014 -- Bonney Lake police are hoping someone can help identify this woman caught on camera at a bank drive-thru. She's accused of stealing a woman's identity, then using cloned credit cards and bad checks to buy more than $10,000 worth of lumber from "Pro-Build" stores in Spanaway and Graham. "In this particular incident, not only do we have the lady who had her checks taken and her ID stolen and used, but also the lumber company where $10,000 of lumber was purchased on bad checks and bad cards. So, it's not only identity theft, but we also have a theft with the secondary victim," says Det. Ed Troyer with Crime Stoppers of Tacoma-Pierce County. "Somebody who does this type of activity is somebody who's going to continue to do it by checking mailboxes, stealing people's identity and making a living off of it, so now we have some great pictures of her and hopefully somebody out there knows who this is and calls it in so we can get her caught." In the surveillance photos from the bank, you can see the glasses she wore and the tattoos she has on both of her arms. Detectives think she's white, in her 30's and around 5'6" to 5'9". Detectives think the white truck she was driving is possibly a late 1990's GMC. If you can tell Bonney Lake detectives who she is, call an anonymous tip into: CRIME STOPPERS: 1-800-222-TIPS You must call the Crime Stoppers hotline with your tip to be eligible to receive a cash reward for information leading to a fugitive's arrest. Click here for information on how to text a tip to Crime Stoppers.