WMW viewer tip leads to fugitive, Randy Chapparo, who has to be 'tased' -- to be taken down
FUGITIVE CAPTURED May 16, 2013 – Thanks to a WMW viewer tip called into Crime Stoppers of Puget Sound, the Snohomish County Violent Offender Task Force arrested Randy Chapparo in Everett Thursday. Deputies say he had cut his hair and tried altering his tattoos. Officers at the Snohomish County jail say he fought with the booking staff and had to be tased. They found illegal narcotics hidden on him. He was featured last weekend for Escape, after being convicted of assaulting his pregnant girlfriend. His rap sheet includes residential burglary and drugs. WANTED BY DOC IN SNOHOMISH COUNTY -- Don't count on missing high-violent offender, Randy Chapparo, being in the running for any 'father of the year' -- or 'best boyfriend' awards.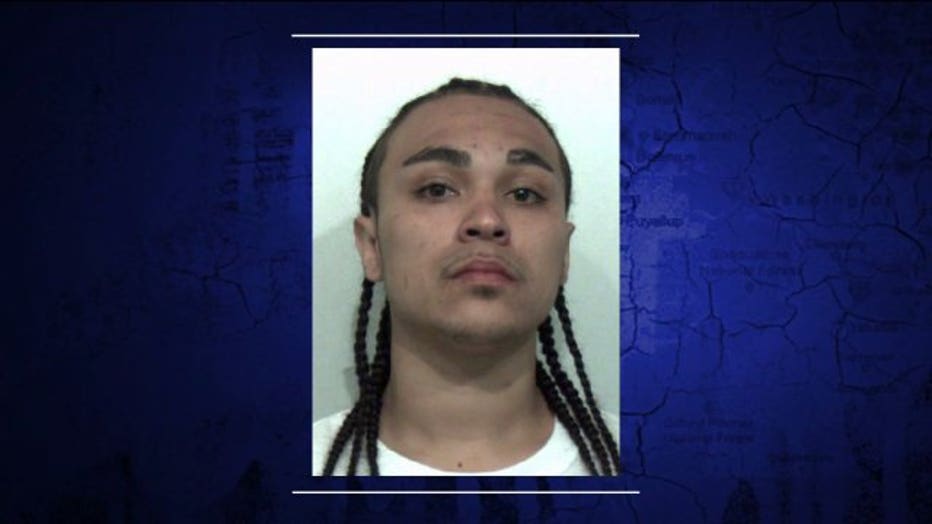 Assaulting his pregnant girlfriend -- and their unborn child -- is just one of the violent crimes he's been busted for. "Randy and his girlfriend, who was 15 weeks pregnant, got into an argument," says DOC Ofc. Christina Lacy. "Randy hits her in the stomach with an open palm, and tells her that he's going to kill her baby. He then grabs a pillow, puts it over her face, suffocating her and causing her not to be able to breathe." Add assault, residential burglary, and drugs to his rap sheet. He's wanted now by the Department of Corrections for Escape in Snohomish County.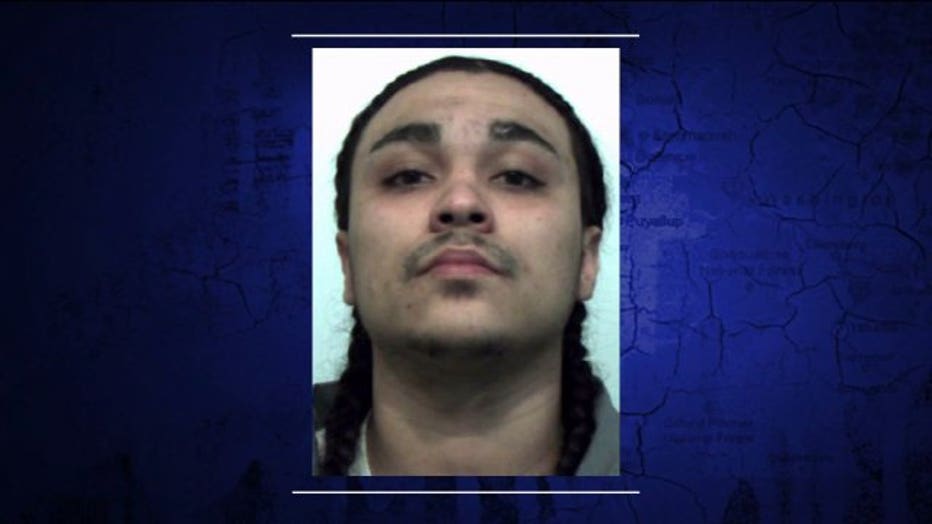 Here are the details on RANDY CHAPPARO:
Officers say he's linked to gangs, and inked with a ton of tattoos, including "every man for himself" on his right forearm. If you know where he's hiding, call an anonymous tip into: CRIME STOPPERS: 1-800-222-TIPS You must call the Crime Stoppers hotline with your tip to be eligible to receive a cash reward for information leading to a fugitive's arrest. CLICK HERE for information on how to TEXT A TIP to Crime Stoppers