Witnesses heard 'blood-curdling' screams when drunk man allegedly drove into pedestrians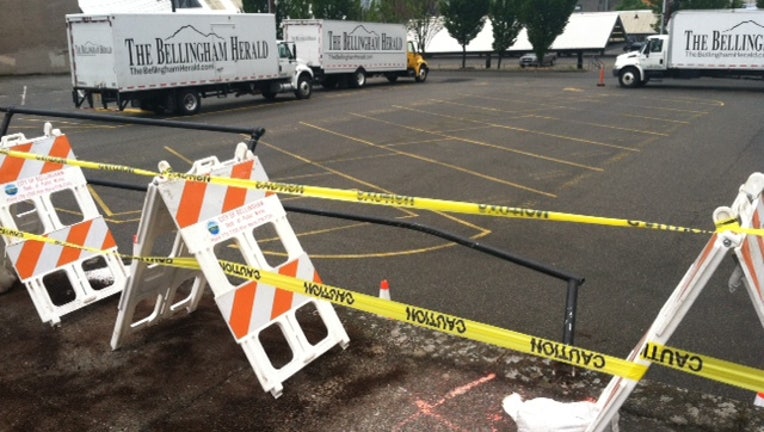 BELLINGHAM- One person is dead and three others injured after a suspected drunk driver ran into them after losing control of his truck early Monday morning, Bellingham police said.

According to police, 27-year-old Dustin F. Brown was drunk when he plowed through a chain barrier around 1:40 a.m. near the intersection of North State Street and East Chestnut Street with a large pick-up truck. Brown then struck four pedestrians, police said. A 37-year-old man was pronounced dead at the scene, and the other three victims were taken to an area hospital in stable condition.

Brown allegedly continued to keep driving after he hit the pedestrians, until his car came to a stop. Police said passerby who saw the accident ran to the truck and pulled out the driver, police said, because he appeared to want to drive away.

Witnesses to the scene called the crash "devastating." John Wietzel was one of the men hit by the truck. He spoke to Q13FOX News Monday in the hospital. Weitzel says he was in town for the Ski to Sea race and was walking on the sidewalk when he was struck by Brown's truck.

"We left after eating some food and walking around and all I remember hearing was an engine revving and squealing. That's all I remember and then I woke up in the hospital," said John Weitzel. "I guess he hit me and threw me 20 feet and ran me over. I broke my ankle, fractured my cheek bone and my arm has tire marks on it." said Weitzel.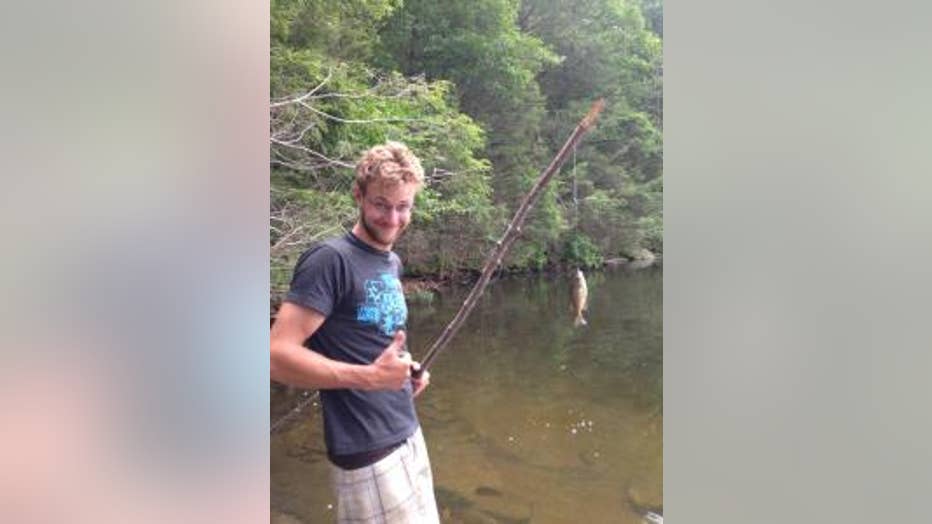 Suspected Drunk Driver Dustin Brown.


Tyler Brennan was walking home from a bar and saw the whole thing, he said.

"I heard some blood-curdling screams. It's such a small town. I never thought anything like this would ever happen," said Brennan.

After the suspected drunk driver hit the pedestrians, he went on to hit five other vehicles before careening into this black railing in front of the Bellingham Herald, police said. Police believe the man would have continued driving on, until a number of people grabbed the man and pulled him from the car.

"Thankfully at the end of the road when he came to rest, people swarmed his vehicle and grabbed him real quickly," said Lt. Bob Vander Yacht with Bellingham Police. They could see he wasn't going to stop unless they got him out of the vehicle/"

Police arrested Brown and booked him on suspicion of vehicular homicide, and three counts of vehicular assault. He is expected to be charged later this week.

"He's going to be in prison for a long time. It's horrible. You don't do that. That's the prime example of do not drink and drive," said Weitzel.

Police say Dustin Brown moved to Bellingham recently from Providence, Rhode Island.