Within 2 hours, 3 DUI arrests made at same location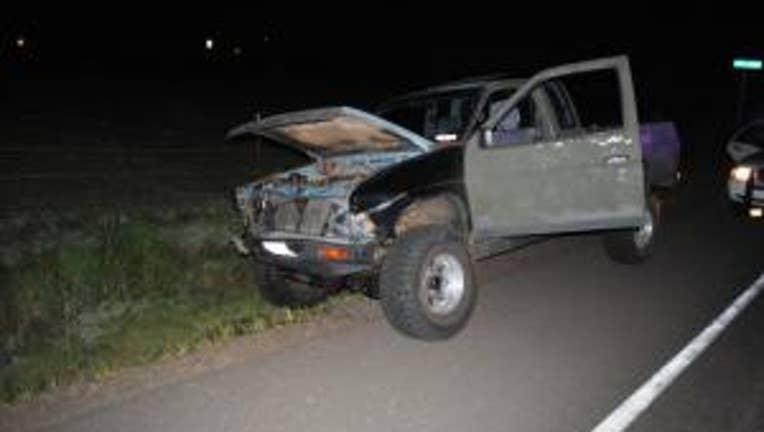 SEATTLE -- In an unusual turn of events, Washington State Patrol Troopers made three drunk driving arrests at the same location and within a two-hour window, the Kitsap Sun reported.

Troopers were investigating a hit-and-run early Saturday when a trooper tried to stop a speeding driver about 2 a.m. The driver crashed the car and troopers arrested the 25-year-old driver for eluding police and driving under the influence, the paper said.

Then, shortly before 3 a.m., another vehicle sped through the same scene. The Sun said the speeding driver forced the 25-year-old man and troopers to "jump out of the way." The driver of the speeding vehicle, identified as a 25-year-old woman, was the arrested for driving under the influence.

Less than an hour later, about 3:49 a.m., as troopers were examining the crash site, a driver was rear-ended at a stoplight by a 24-year-old, the Sun said. The driver of the truck that struck the stopped car then tried to flee, leading troopers on a chase. Within a half mile, the truck's damaged hood flew up off its hinges, blocking the driver's view and causing him to crash into a ditch. The man tried to run, but troopers apprehended him and told the paper that his blood-alcohol level was more than twice the legal .08 limit.