With no progress, fiscal cliff debate shifts to campaign-style tactics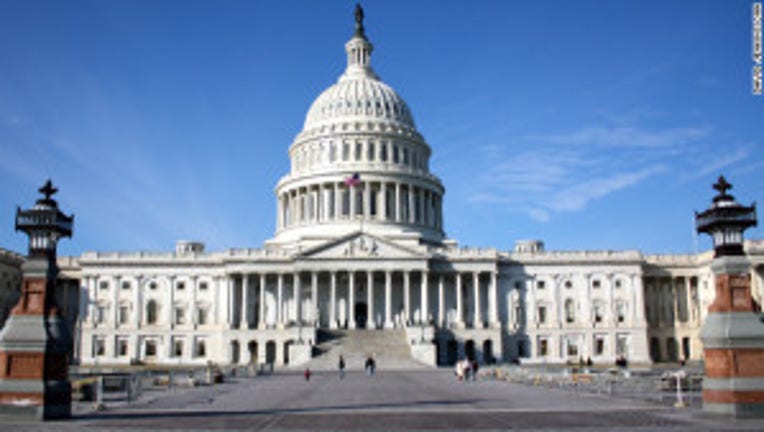 WASHINGTON – With "fiscal cliff" negotiations appearing to be at a standstill, President Obama is again employing campaign-style tactics to increase pressure on congressional Republicans to compromise on a deficit-reduction deal.

Meanwhile, House Speaker John Boehner's office announced Tuesday that congressional Republicans will hold a series of events in Washington and home districts across the country with small business owners to sell Obama's tax policy as a threat to new jobs.

While aides on both sides have been talking, no follow-up meeting between Obama and congressional leaders has been scheduled after their initial post-election discussion on Nov. 16.

Failure to reach a deal means tax increases and deep spending cuts take effect in five weeks, a scenario analysts fear could push the country back into recession.

Instead, Obama met Tuesday with small business owners, the first in a series of events this week intended to highlight his push for raising taxes on the wealthiest 2% of Americans while maintaining current rates for everyone else.

On Wednesday, Obama meets with the chief executives of major corporations, while congressional Republicans and Democrats will talk separately with deficit-reduction gurus, including former White House Chief of Staff Erskine Bowles and Maya MacGuinneas of the Committee for a Responsible Federal Budget, a bipartisan group advocating fiscal reform.

-- CNN

To read the full CNN article, click here.