With new mayor on way, City Council pushes Murray priorities


SEATTLE -- It's been only a week since the election and already defeated Seattle Mayor Mike McGinn's agenda is being picked apart by the City Council to more align it with that of victor Ed Murray.  This is especially true in public safety where council members are making some big changes to next year's budget.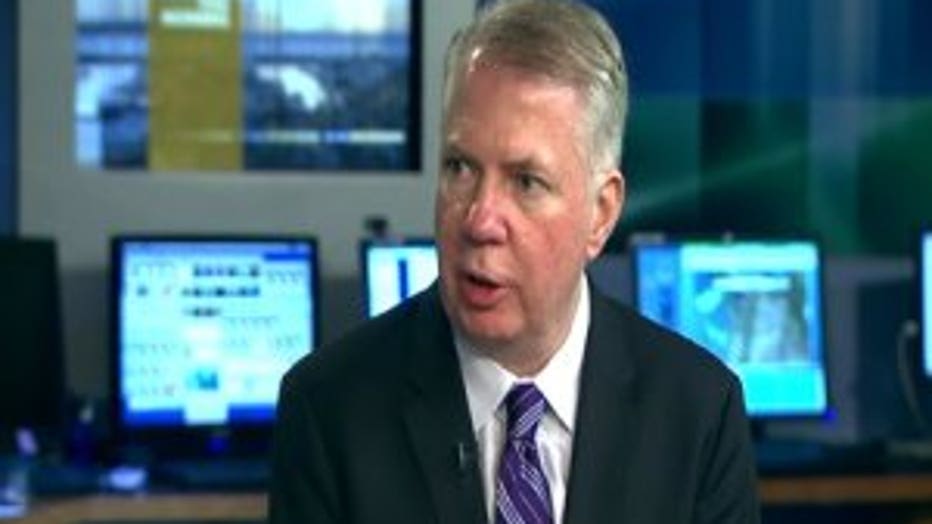 "We have these sorts of fragmented policies and programs, but we never quite had that quarterback to coordinate all these efforts," said Councilman Bruce Harrell, chairman of the Public Safety Committee and a rival to McGinn in this year's primary election.  "That's what we are trying to accomplish this year through the budget."

Before he was defeated last week, McGinn submitted a spending plan for 2014 that included number of public safety initiatives aimed at tackling street crime in downtown Seattle, something that concerns many people citywide.

McGinn's most notable proposal was a big $1.5 million expansion of something called the LEAD program -- from the Belltown neighborhood to all of downtown.  This takes low-level drug offenders and diverts them to treatment instead of arresting and jailing them.  McGinn talked about it a lot on the campaign trail, arguing for it as a successful strategy, but the council is poised to take a much slower approach.

"The mayor proposed $1.5 million without a clear explanation at all as to what behaviors we would try to attack," said Harrell. "It was not fully baked."

Harrell said he expects his colleagues to scale back McGinn's request and wait for a full analysis of the LEAD program before expanding it to other parts of downtown.

Another big tweak that City Council members are making before the arrival of the new mayor: adding even more cops than the 15 that  McGinn had proposed and hoping to get to Murray's promise of 25.  "We like the notion of adding more police officers," said Harrell.

The council is also expected to make other public safety changes to the mayor's budget:  add $500,000 for an external review of how the police department is managed; add $150,000 for a nationwide search for a new police chief; and a new position in the mayor's office that would be responsible for overseeing public safety in the downtown core.