Wire from grill brush nearly kills Puyallup woman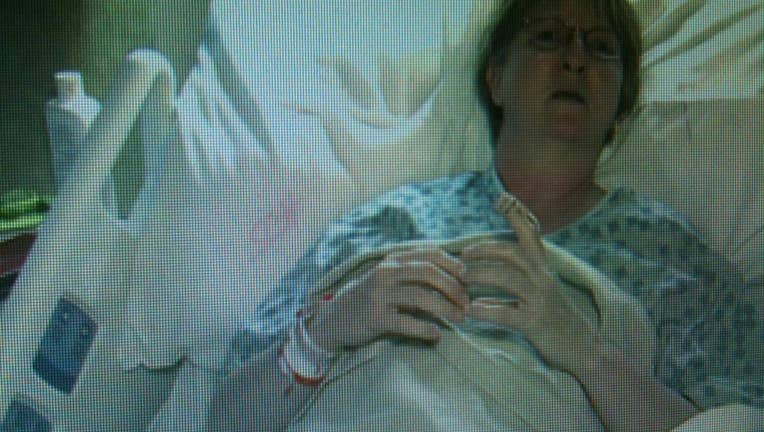 article
LAKEWOOD, Wash. -- When Tammy Johnson and her husband decided to have a barbeque with their grandchild, she never realized it would change her life. A day later, she told Q13FOX News,  "I just had pain. You just wouldn't think you would have eaten something that would cause this."

When she was rushed to the hospital, she quickly found out it wasn't the grilled chicken causing her severe abdominal pain. It was a tiny wire from a brush used to clean the grill.

That wire punctured her intestine. Doctors performed emergency surgery, but then a bad infection developed, and her intestines shut down. Tammy nearly died.

"It's been very scary," said Johnson. "Something like this happens and you think I just want to see tomorrow."

She is still in quarantine, at St. Clare Hospital in Lakewood, and on a feeding tube, 10 days after she accidentally swallowed the bristle.



She said she was shocked to find out many other people around the country have suffered internal injuries from accidentally eating wire bristles.

A teenager in Edmonds suffered the same injury last year. To see that story from 2013, click here.

The CDC issued a warning about grill brushes two years ago.

Now Johnson has a warning for everyone as we go into the Father's Day weekend when so many will be sparking up that grill.

"There's other ways to clean them. It's just not worth that chance."