Winter weather returning to region; passes to get hammered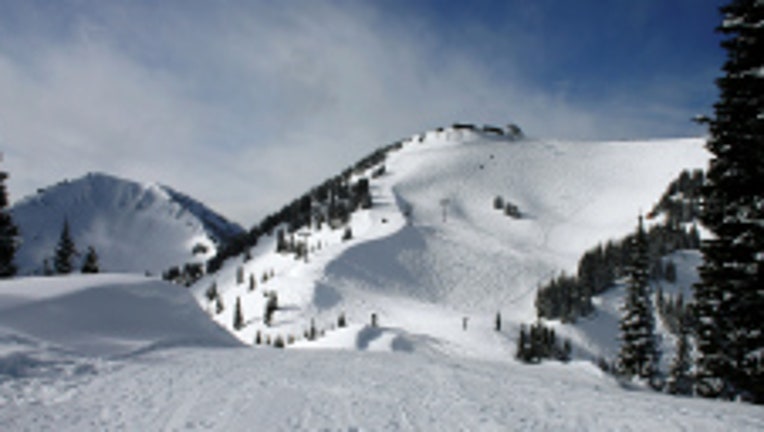 SEATTLE -- We are heading back into winter after a nice, six-week break from the wet and windy conditions in the lowlands and mountain snow.

All the computer models are showing a return to a normal winter pattern for as long as the next 10 days.



[trib_ndn vid=24464365]

I'd expect some type of wet and breezy system to roll through daily from Friday through next week. It doesn't mean that we will have 24 hours of rain each day in the lowlands, but it does mean that you can count on some rain each day.

The mountains will really get hammered. In fact, it could snow up there from now through Saturday morning and bring an inch per hour. That would make a storm total of 33 inches by Saturday morning. Expect pass closures and delays.

There will be a brief break Saturday and then more snow all of next week. Snow level remains around 2,000 feet for the next 10 days. It's a skier's delight, a pass-goer fright.