Winning ticket sold in record Powerball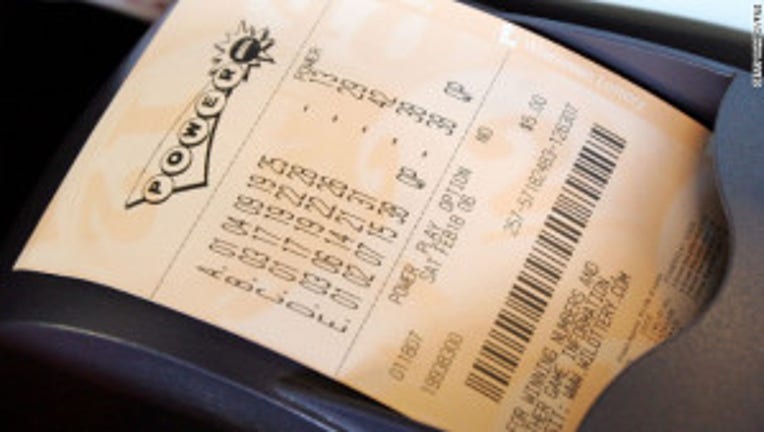 FLORIDA -- The winning grand prize Powerball ticket worth a record $590 million was sold at a supermarket in Zephyrhills, Florida.  That's according to David Bishop, the deputy secretary of Florida lottery.

The jackpot has cash value of $376.9 million.

Saturday's jackpot marks the largest in Powerball history, surpassing a $587.6 million jackpot split by winners in Arizona and Missouri last November.

The largest lottery jackpot in U.S. history was $656 million in the Mega Millions game in March 2012.

A Washington state winner matched five out of six numbers and won $1 million.

The winning numbers were 10-13-14-22-52, Power Play 11.