Winning Powerball tickets sold in Arizona, Missouri; six $10,000 winners here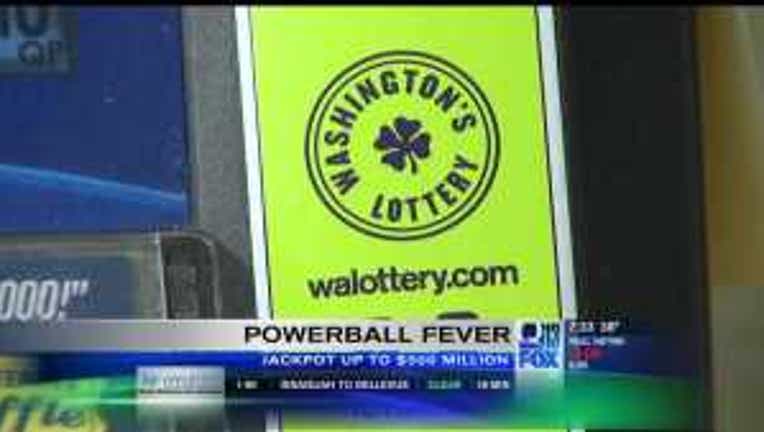 article
Last-minute ticket-buying pushed the Powerball jackpot Wednesday night to nearly $580 million, which is how much a single winner would get if he or she took the money in annual payments over 30 years.

The winning numbers were: 5-16-22-23-29, and the Powerball:  06.

Hours after the 8 p.m. drawing, officials said two winning tickets had been sold in Arizona and Missouri.

The Washington State Lottery said there were six winning tickets of $10,000 each sold here.