Wilson will attend Texas Rangers' spring training
SEATTLE -- The man who helped lead the Seattle Seahawks to their first Super Bowl title doesn't like to take too much time off.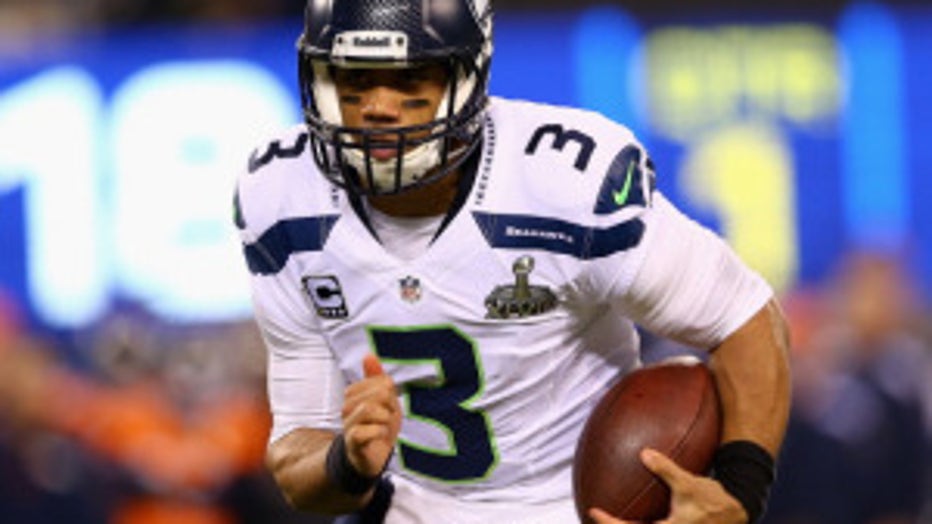 Russell Wilson will attend spring training with the Texas Rangers this February in Arizona, Fox Sports' Jon Morosi reported Monday.

But don't worry, Hawks fans. It's doubtful he'll see too much time on the baseball diamond.

Wilson was drafted the Rangers in the Rule 5 Draft this December. Previously drafted by the Baltimore Orioles in 2007 and the Colorado Rockies in 2010, Wilson played one year with the Rockies' Single-A affiliates as a second-baseman. In two seasons, Wilson racked up an on-base percentage of .354 while showing good plate discipline.

Wilson later left baseball to pursue a collegiate football scholarship at North Carolina State University.

However, his time with the Rangers is expected to be more of a motivational move, as the Rangers' brass has previously said he would only be used to help inspire the team as an example of a leadership.