Will the rain head out of town for the weekend?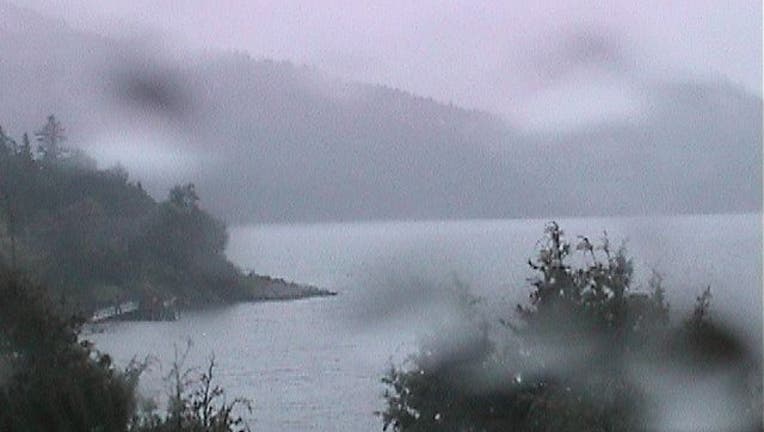 article


SEATTLE -- I'm running out of words on the 5.5 hour morning show to describe the steady moderate rain we're seeing ALL DAY LONG here.

Folks on twitter have made great suggestions: moist, damp, dank. Aqueous was my favorite though. I think today will end up being the wettest day of the whole month with front draped right over the whole region.

TODAY temps will be pretty seasonal in the 55-60 range for everywhere west of the Cascades. It will taper off into showers tonight. 

TOMORROW looking significantly better. Perhaps a few lingering showers early in the morning, but otherwise dry. Highs close to 60 with partly sunny skies by the afternoon.

THE WEEKEND will be wet at times. Saturday starts out dry with rain likely by the afternoon. Easter Sunday could have a few early showers that could affect sunrise services. Easter egg hunts could be dry though. Highs near 60 all weekend. Rain looks likely to move back into the picture very late Sunday into Monday.