Will Scherf get death penalty for killing prison guard Jayme Biendl?


EVERETT -- Overcome with emotion, family and friends of Monroe Corrections Officer Jaime Biendl were elated with the guilty verdict of Byron Scherf.  After six days in the courtroom, jurors took less than an hour to make their decision that Biendl's murder was premeditated.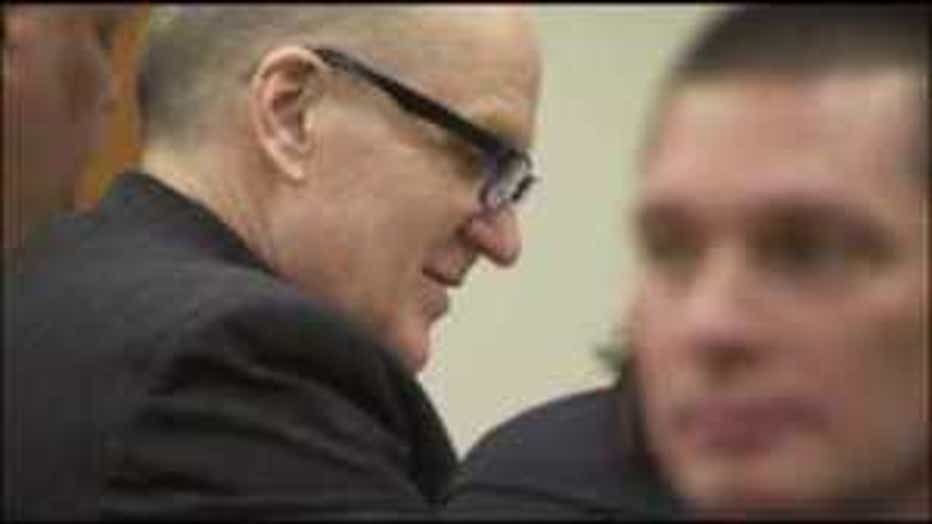 "This was a day like any other for her," said Snohomish County Prosecuting Attorney Ed Stemler.  "She was planning to go home and he was planning to kill her.  He knew already before the inmates were gone from the chapel, that this was not going to be like any other day for Jaime Biendl.  He knew he was going to take her life that night."

On Wednesday, jurors heard Scherf's video confession recorded just days after the murder.

"She stomped on my foot and that's how my foot got messed up.  At some point she bit my finger pretty good.  I tried to take her out a couple times with my arm around her neck like that and it wasn't working.  Somehow she got her hands on her radio then she tried to key her radio for help but I don't think she keyed it, but I got a hold of it swung it over my shoulder like that," said Scherf.

Scherf said he then took a microphone cable and wrapped it around Biendl's neck until she stopped breathing.  His attorney said it was an act of rage, after Biendl made a rude comment about his wife but that the murder was not pre-planned.

"If a husband gets an insurance policy for $5 million out on his wife and then kills her a week later, that is evidence of premeditation. What is the evidence of premeditation here?" asked defense attorney Jon Scott.

The jury took less than an hour to make its decision.  They will be back in court on Monday to deliberate whether Scherf will receive the death penalty or life in prison without parole.  Before the Jan. 29, 2011,  murder, he was already serving a life sentence for raping two women and setting one of them on fire.