Will people be sunning themselves at Green Lake today?


SEATTLE -- Beautiful April day today -- mostly sunny this afternoon with highs in the mid-to-upper 60s, near 70.

Tomorrow, a weak front comes through with a little afternoon rain and the Mariners Home Opener could be "roof closed."

Highs will be in the low 60s.  Wednesday and Thursday look dry, partly sunny, upper 50s.  Friday could have a few showers as a weak front moves through.

The coming weekend looks fantastic -- mostly sunny with highs in the upper 50s to mid 60s.

It's still too far off to know for sure, but keep your fingers crossed!

Viewer photos of the day . . .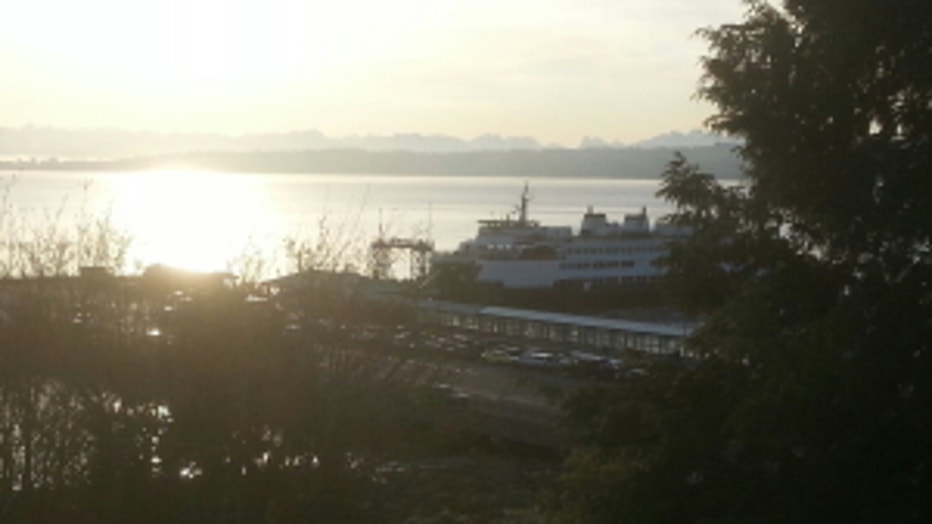 Sunny day on Whidbey Island. From Matthew in Clinton.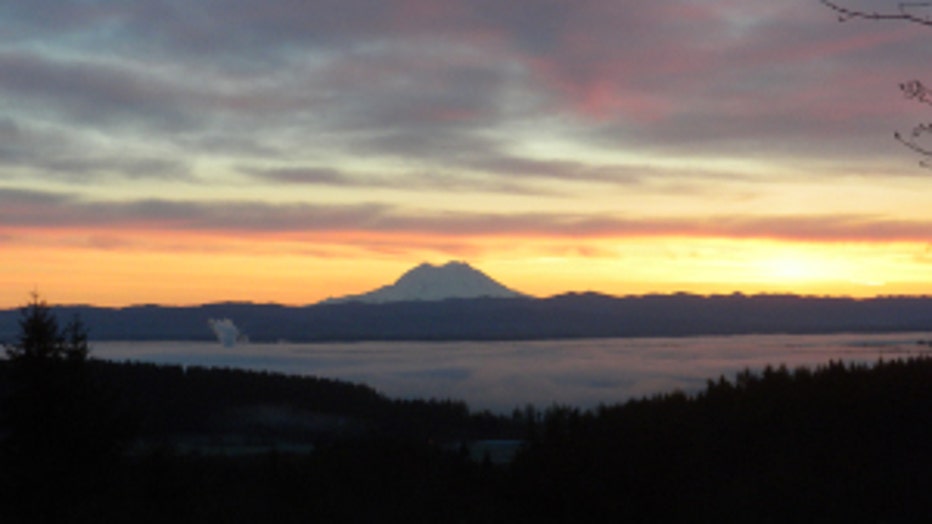 Mt. Rainier sunrise with valley fog beneath. From Barbara near Adna.