Wielding 'bear mace,' 2 women rob shoe store, flee in stolen car before cops catch them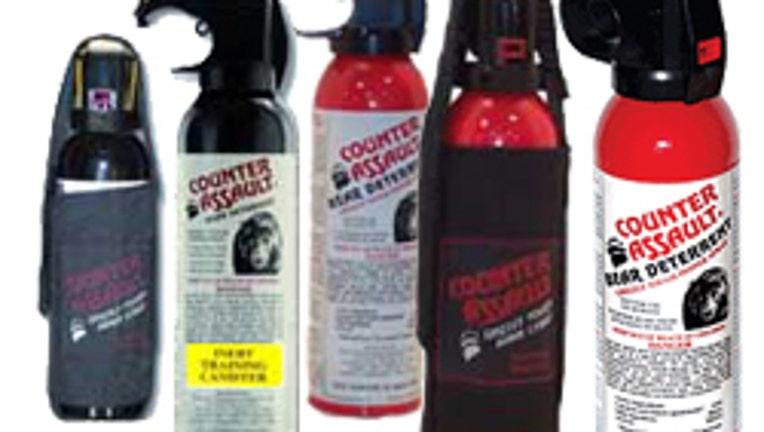 SEATTLE -- Police said it seemed to be a "ready-made pitch for a gritty remake of Thelma and Louise" when they arrested two women after they pulled "bear mace" on south Seattle shoe store employees during a robbery. The pair then fled in a stolen car.

Employees at the Rainier Beach Payless Shoes called police shortly after 11:30 a.m. Thursday after they had confronted the two women about shoplifting. Staffers said they had spotted one of the women stuffing a pair of sandals into her purse. They then confront them after they set off a theft alarm when they left the store.

Once they were confronted outside, the suspects threatened the employees and one of them pulled out a can of what one employee described as "bear mace." The two then fled the scene in a Chevy Caprice.

Officers spotted the two women — who are 19 and 21 years old — driving away from the shoe store and stopped them near 54th Avenue S. and Seward Park Avenue.

The car the suspects were driving had been reported as stolen, but the women claimed they had recently purchased it from a man in Kent.

Officers arrested the women and when they arrived at the precinct, the 19-year-old had a medical issue unrelated to her arrest. She was taken to Harborview Medical Center for treatment. The 21-year-old woman was booked into the King County Jail for robbery and auto theft.