Widow warns public about adult family homes after husband's death


OLYMPIA -- Marlene and Larry Nicholson enjoyed a life full of laughter, love and family.  The two met as teenagers at Stadium High School in Tacoma and were married for 54 years.  They had three children and owned an insurance business together.

In his early 70s, Larry began to develop frontal temporal dementia, a condition that made it difficult to balance, eat and talk.  Marlene started looking for an adult family home for him, and found Lakeside Gardens in Olympia.  It was clean, had an indoor swimming pool and the owners promised to take good care of Larry.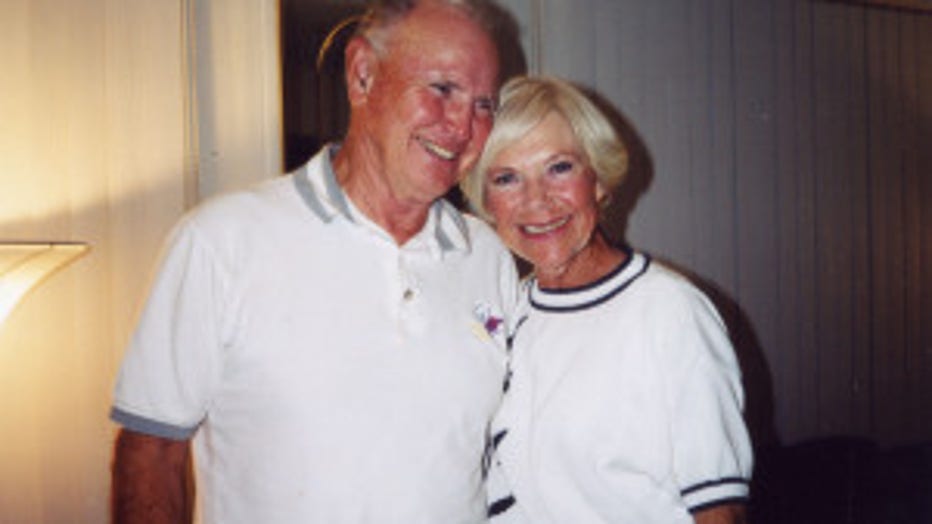 Soon after arriving, Marlene noticed her husband kept falling and hurting himself.  In October 2009, Lakeside Gardens called Marlene and told them Larry had fallen and hit his head.  It was his 8th fall at the home.  An investigation determined three hours passed before staff members called 911.  Once Larry arrived at the hospital, his brain was swelling but he was too frail for surgery and died hours later.

Coming up Monday on Q13 FOX News at 10 p.m., more from this widow and her attorney, as well as a look at the long history of violations at Lakeside Gardens, and why the state allowed them to continue operating.