Why is day care protection bill one of hundreds 'dying' in Olympia?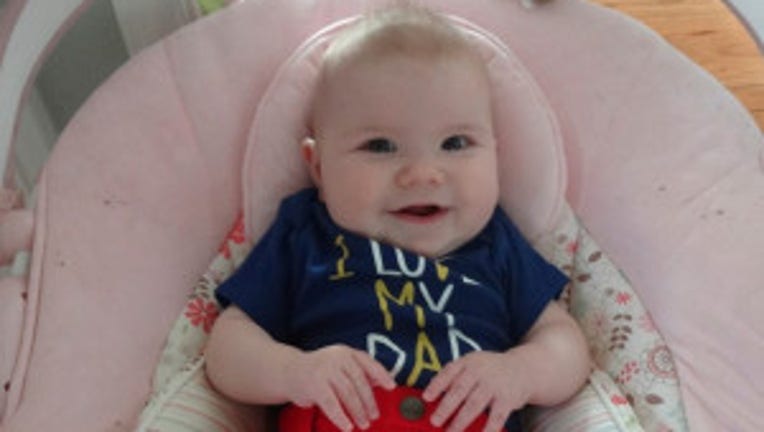 OLYMPIA- After a Q13 FOX News investigation into a Seattle day care where not one, but two babies died during naps, State Representative Ruth Kagi drafted legislation to better protect children.

House Bill 2165 would require a child fatality review any time there is a death in a licensed day care, much like the process required after a death involving a child in state custody.  The bill passed with little opposition out of the House and was up for debate and vote in the Senate on Friday, but Rep. Kagi says for some reason, it got skipped over and is now not likely going to make it before this Friday's deadline.

A Senate spokesperson said there were hundreds of bills that didn't get to the floor including bills that were priorities of Senate Members.  That spokesperson asked Senator Fain why HB 2165 did not make it and says he could not remember this bill or the circumstances around why it did not get to the floor for consideration.

We will be in Olympia Wednesday speaking with Rep. Kagi and her plans on what to do next on Q13 FOX News at 4:00 and 5:00.