Why did one Utah high school edit yearbook photos of some female students and not others?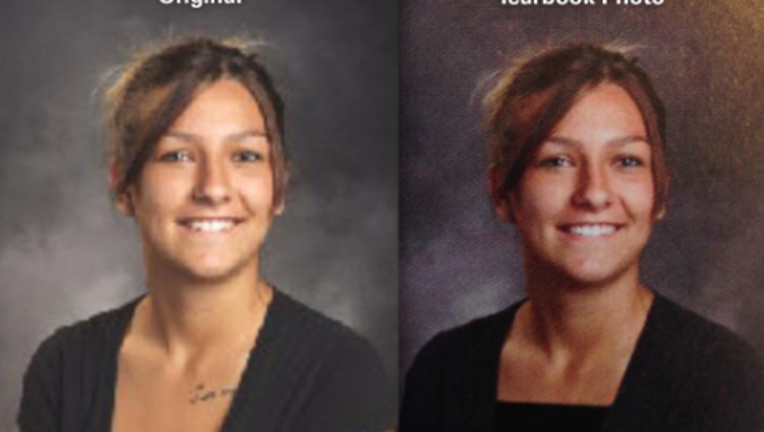 WASATCH COUNTY, Utah -- Female students at a Utah high school received quite the shock when they picked up their yearbooks this year.

According to Fox 13now.com, many photos of girl students were altered to show less skin without the girls knowing about it prior. Girls at Wasatch High School in Utah saw their pictures with added sleeves, removed tattoos and higher necklines than their original photos.

Girls told Fox 13 the worst part wasn't even the photo adjustments, but the fact that those who had their photos altered were apparently targeted at random.

"I feel like they put the names in a hat and pick and choose who," Sophomore Rachel Russel told Fox 13 in Utah. "There were plenty of girls that were wearing thicker tank tops and half of them got edited and half of them didn't."

Educators said the students knew the dress code, and there were signs warning them their pictures may be edited if they wore something



Watch the report below for more information.