Why did firefighters burn this barn full of dynamite to the ground?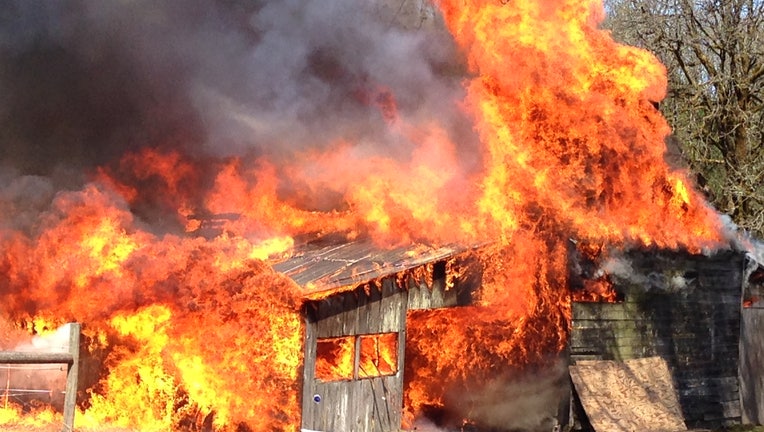 article


WINLOCK, Wash – Authorities in Lewis County burned a barn filled with unstable explosives to the ground and they did it on purpose.

Deputies were called to the 100 block of Hart Road in Winloack Monday night after a call from a man who was cleaning out the old bar and found deteriorating explosives.  The explosives were there before the man came to own the barn and appear to have been there for several decades.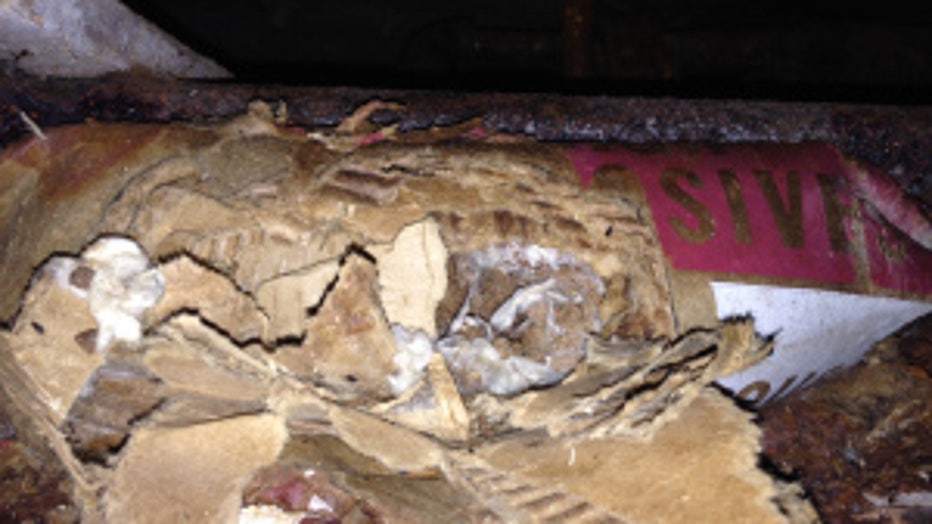 The Washington State Patrol bomb squad was called to the scene and decided that the explosives were too dangerous to move.  WSP decided the safest thing to do was to burn the barn in a controlled manner.

Winlock Fire Department set the bar ablaze Tuesday at 11:40 and by noon it was completely gone.

"Even though access to explosives is very limited to the average person this day and age, we continue to get calls about explosives being found or abandoned on property in our community," said Sheriff Steve Mansfield. "The man who found these explosives did the right thing by calling us and letting professionals handle the dangerous material."