Why are tuberculosis rates suddenly spiking in Washington?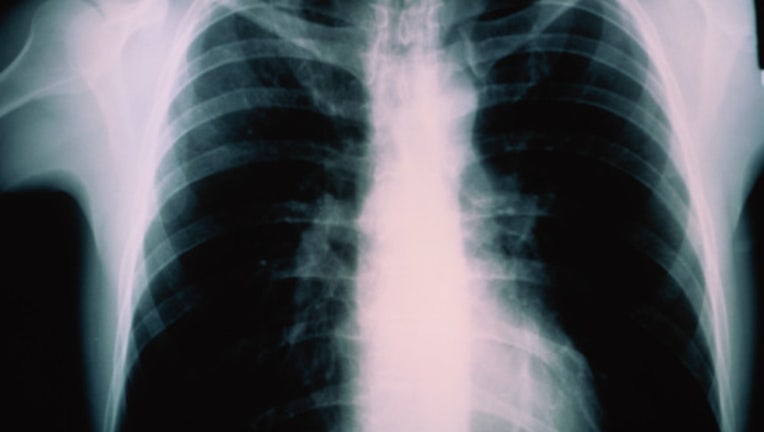 OLYMPIA – State health officials say tuberculosis is on the rise in our state after being on the decline for several years. In 2013, there were 209, a 13% increase from the previous years.

According to a news release from the State Health Department, TB rates are often higher among racial and ethnic groups. Almost 75 percent of 2013 cases in the state were in foreign-born individuals. In 2013, 53.6 percent of all TB cases counted in Washington were among Asians, followed by Hispanics (13.9%) and whites (13.4%). American Indian and Alaska Natives accounted for only 1.4 percent of Washington's TB cases in 2013. The counties with the most cases last year were King County with 114, followed by Snohomish County with 26. Pierce County had 22.

"Tuberculosis can be a very serious, even fatal, disease. Treatment is difficult for people because it requires taking multiple medications for several months," State Health Officer Dr. Kathy Lofy said.

Tuberculosis is a bacterial infection that usually affects lungs but can spread. Symptoms can include fever, night sweats, fatigue, weight loss, and a persistent cough. People most vulnerable are those with HIV or AIDS, people younger than five and older than 50, and those with weakened immune systems.