Whoops! Hospital staff mistakenly says man died in car wreck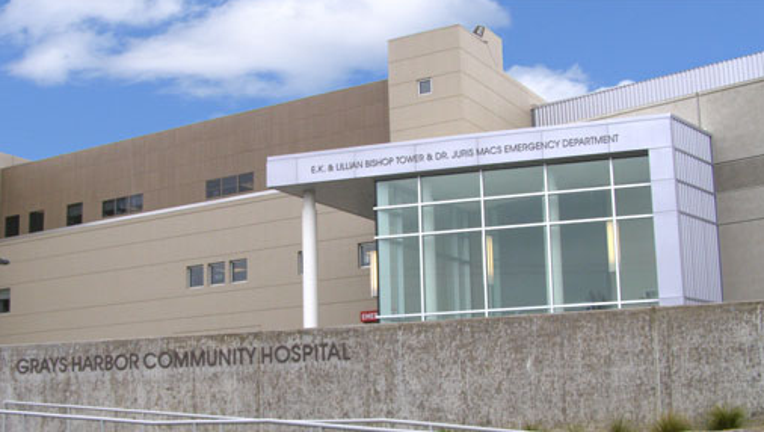 GRAYS HARBOR COUNTY -- An area hospital is taking steps to educate and train employees on how to release information to the public after a hospital employee mistakenly told state patrol Troopers a man in a car crash was dead, the Aberdeen Daily World reports.

According to the Daily World, 69-year-old David G. Hammond crashed his car into a power pole Monday just east of Aberdeen on State Route 12. Hammond was taken Community hospital and in serious condition and he was transferred Tuesday to Providence St. Peter Hospital in Olympia for treatment.

His condition is currently unknown.

A Washington State Patrol Trooper called Community Hospital Tuesday to ask about Hammond's condition -- as is usual with a crash on a state road. The unidentified hospital attendee told the trooper that Hammond was dead, when in fact he had just transferred.

The trooper, believing Hammond was dead, called his superiors and notified local news outlets. The Daily World and other media outlets in the area posted stories that Hammond had died as a result of the crash.

Luckily, a Community Hospital spokesman learned of the mistake and notified media outlets. The spokesman, David Quigg, told the Daily World a hospital employee who was not authorized to talk to law enforcement officials or news media released the bad information.

The hospital will take steps to train employees on how and when to talk with law enforcement officials, Quigg told the Daily World.

It is unknown if Hammond or his family read stories on his death.