Who ya' gonna call? In Tacoma, this ghost buster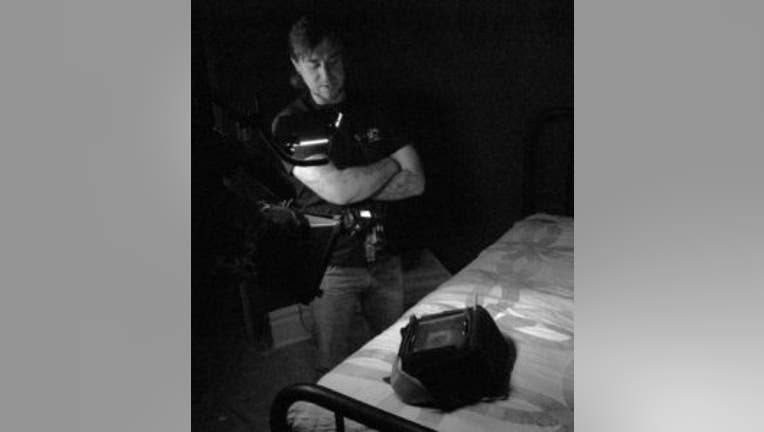 TACOMA -- He doesn't shoot proton beams or drive a Ghost Buster ambulance, Tacoma native Ross Allison is a modern day ghost hunter.

Allison has been investigating the paranormal for more than 20 years and has more than 500 investigations under his belt. His work has taken him all over the world where he has  investigated haunted sites, photographed cemeteries and collected hundreds of ghost stories.

According to the Tacoma News Tribune, Allison typically hunts with a small team of volunteers from AGHOST: Advanced Ghost Hunters of Seattle-Tacoma, the group he founded in 2000. He does not take money for the ghosts hunts because he thinks if he asked to be paid, people wouldn't take him seriously and say that he's just in it for the money.

His latest project is a book featuring photographs of area buildings with a history of paranormal activity called 'Tacoma's Haunted History." Allison said that Tacoma's haunted past hasn't generated that same kind of attention that Seattle's has, but he's hoping to change that by sharing more South Sound stories.

If you've had a paranormal experience, Allison is still looking for local anecdotes. For more information, visit his website at www.RossAllison.com.