White House says fiscal cliff deal reached; Congress may pass it today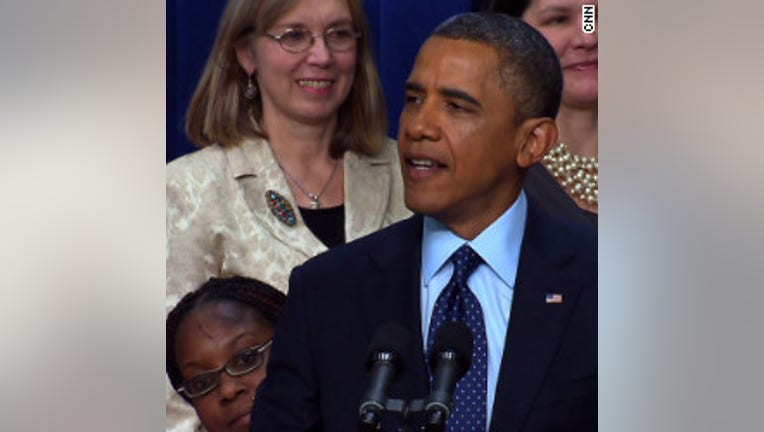 (CNN) -- Senate leaders and the White House struck a last-minute deal to try to avert the feared fiscal cliff Monday night, with Vice President Joe Biden headed to the Capitol Hill to pitch the plan to fellow Democrats.

But the House of Representatives went home long before midnight, meaning nothing will get through Congress before the combination of tax increases and spending cuts Congress has been scrambling to head off starts to kick in.



A source familiar with the deal told CNN that the Senate proposal would put off the cuts for two months and keep the expiring Bush-era tax cuts for individuals earning less than $400,000 or couples earning less than $450,000. Taxes on inherited estates over $5 million will go up, and that exemption will be indexed for inflation.



Nevertheless, he did not sound hopeful a deal was imminent, saying he expected to remain at the White House for New Year's Eve while lawmakers used up every last second available to them.

"Keep the pressure on over the next 12 hours or so," he urged supporters. "Let's see if we can get this thing done."

For the complete CNN story, go here.