White House, GOP blame each other over stalled fiscal-cliff talks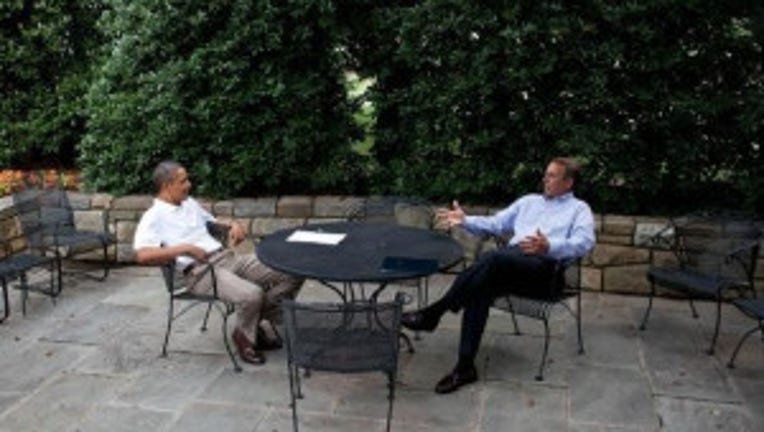 article
WASHINGTON -- Dueling on separate Sunday talk shows, House Speaker John A. Boehner said he was "flabbergasted" by the Obama administration's latest proposal to avoid thefiscal cliff, while Treasury Secretary Timothy F. Geithner said Republicans were in a "difficult place" and had to make more concessions.

Boehner, an Ohio Republican, told "Fox News Sunday" that when Geithner outlined the administration's proposal for him on Thursday, he looked at Geithner and said: "You can't be serious."

Geithner told ABC's "This Week" that, although the two sides were "still some distance apart," tax rates would have to go up for the wealthiest 2% of Americans. "That's an essential part of any deal," he said.

Under the administration's proposal, tax deductions and exclusions for wealthy people also would be limited.

To continue reading this LA Times story, click here.