Where will your child go to school? Board releases proposed map revisions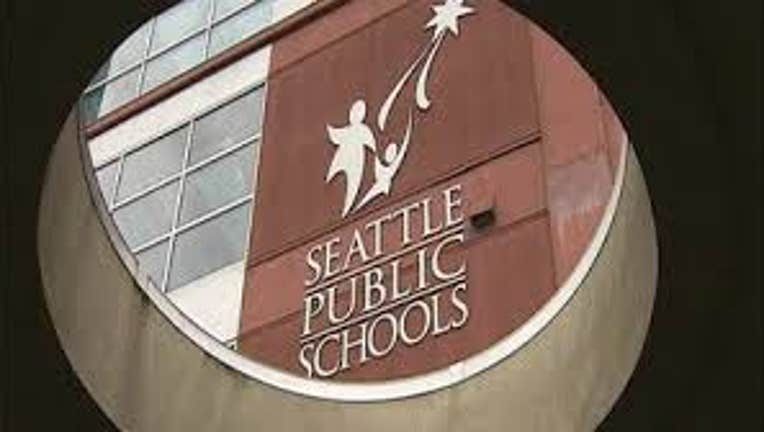 SEATTLE -- The Seattle School Board has released proposed school attendance area boundaries for elementary and middle schools. The recommended boundaries will be presented at the Oct. 16 school board meeting; the board will take action Nov. 20. Community meetings to discuss the proposed boundaries begin next week.

Here are the map boundaries Seattle schools.

Also, to see where and when community meetings will be held, click here to got to the district's Web page.