Where to drop off your ballots on Election Day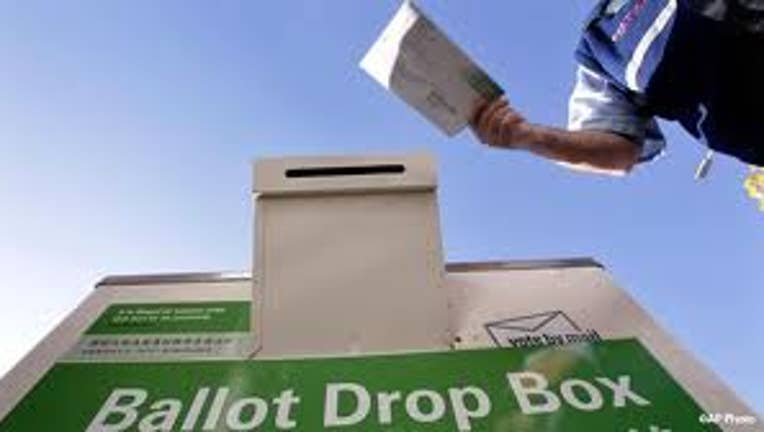 SEATTLE --  This might be an off-year election, but some key items on the ballot are driving voters to the ballot boxes.

The mayor's race in Seattle is a heated contest. Initiative-522, if passed, would force companies to place a label on all genetically modified foods at the grocery store.

All ballots must be postmarked by 8 p.m. Tuesday or dropped off one of the area ballot drop boxes if you want your vote to count.

Click below for a complete list of area drop boxes:

King County drop boxes

Snohomish County drop boxes

Pierce County drop boxes

Kitsap County drop boxes 

Thurston County drop boxes 

Whatcom County drop boxes 

Skagit County drop boxes 

Remember to sign your envelope containing your ballot. If your signature is left blank or does not match the signature on record your ballot will not count.