Whatcom County man pleads not guilty to 1989 murder near Bellingham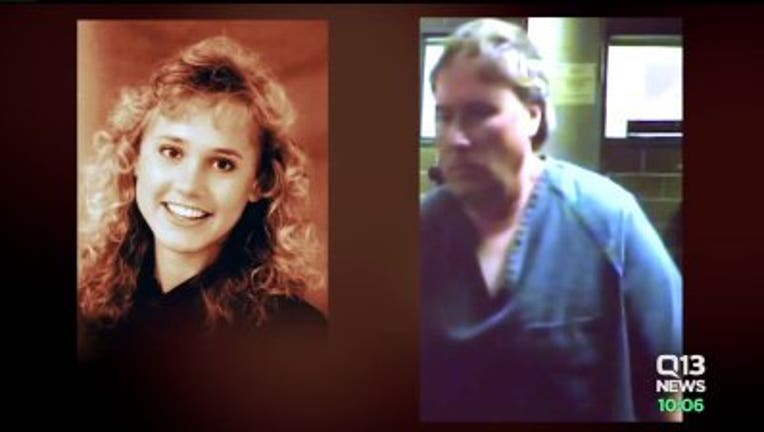 BELLINGHAM, Wash. (AP) — A Whatcom County man accused of killing an 18-year-old woman in 1989 has pleaded not guilty.

The Bellingham Herald reports 50-year-old Timothy Bass, of Everson, entered his plea in Whatcom County Superior Court on Friday. He remains jailed on $1 million bail.

Authorities say Bass was a suspect for years in the rape, abduction and murder of Mandy Stavik, but investigators weren't able to obtain his DNA until a few months ago.

Sheriff's deputies arrested him on Dec. 12. He is charged with first-degree murder.




Stavik vanished just after Thanksgiving 1989 while jogging near her home in Acme, east of Bellingham. She was home on break from her freshman year at Central Washington University.

A volunteer firefighter found her body during a search three days later in the South Fork of the Nooksack River.