What is Hanford? Most contaminated site in Western Hemisphere




What is it?

Hanford for decades made plutonium for nuclear weapons and is now the largest depository of radioactive defense waste that must be cleaned.

It contains about 56 million gallons of radioactive waste, most of it in 177 underground tanks.

Hanford has more than 9,000 employees.

Where is it?

Hanford is located near Richland, about 200 miles southeast of Seattle.

The site -- about half the size of Rhode Island, in an area centered roughly 75 miles east of Yakima -- continued to buzz during the Cold War, with more plutonium production, as well as the construction of several nuclear reactors.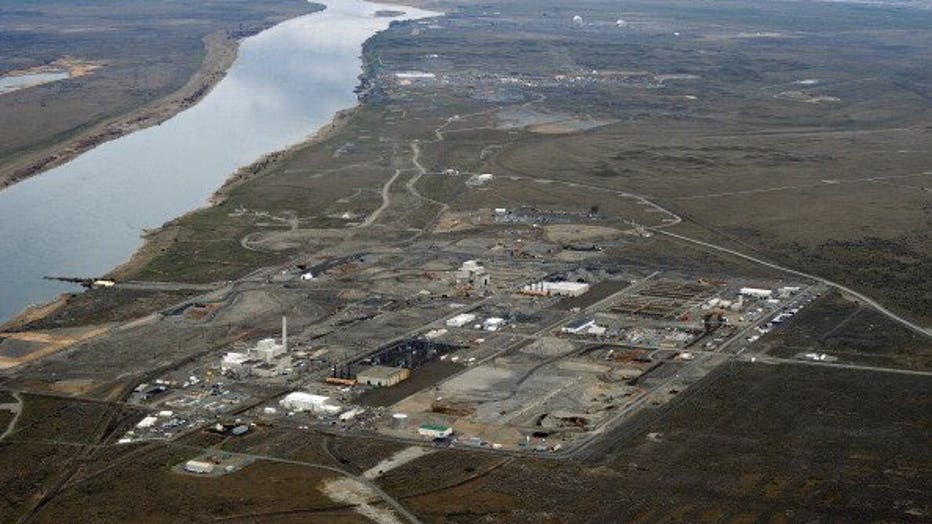 Why was it built?

The site was built during World War II and made the plutonium for most of the U.S. nuclear arsenal, including the bomb dropped on Nagasaki, Japan, at the end of the war.

"Hanford made more than 20 million pieces of uranium metal fuel for nine nuclear reactors along the Columbia River. Five huge plants in the center of the Hanford Site processed 110,000 tons of fuel from the reactors, discharging an estimated 450 billion gallons of liquids to soil disposal sites and 53 million gallons of radioactive waste to 177 large underground tanks," the US Department of Energy's Office of Environmental Management said on its website.

What now?

The last reactor shut down in 1987, shortly before the mammoth cleanup effort began. Efforts were bolstered by about $2 billion in federal stimulus funds authorized several years ago, but decades of work remain.

The government since 1989 has been in the process of cleaning up the site, which state and federal authorities have dubbed the most contaminated site in the Western Hemisphere.

Wire services contributed to this article.