What fiscal cliff? Congress leaves for holiday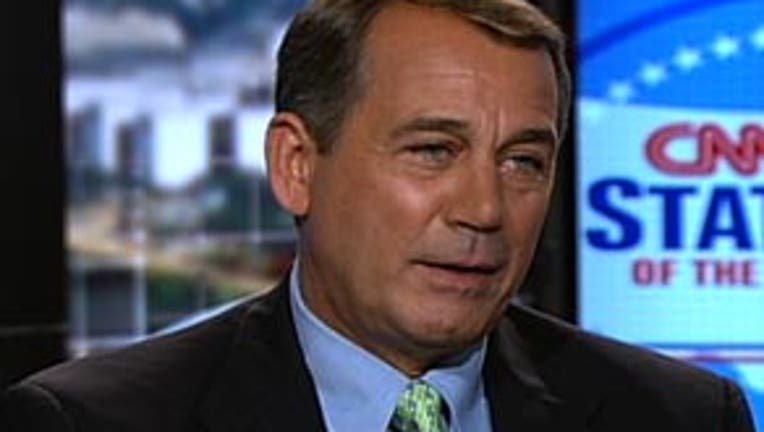 WASHINGTON -- House Speaker John Boehner's proposal to avert the looming fiscal cliff's automatic tax increases failed to curry enough Republican support Thursday night, after which Congress left for the holiday with no clear end in sight in the high-stakes debate.

Boehner said earlier Thursday that he was confident that his so-called Plan B -- which would extend tax cuts that are set to expire at year's end for most people while allowing rates to increase to 1990s levels on income over $1 million -- would pass the House, and in the process put pressure on President Barack Obama and the Democratic-controlled Senate. But his gambit seemed in doubt earlier Thursday as Republican leaders struggled to get most all their members to sign on -- even enlisting senators like Sen. Rob Portman, to work the House floor -- knowing the chamber's Democrats oppose it.

Then, around 8 p.m., House Majority Leader Eric Cantor announced that the measure would not go up for a vote as planned.

"The House did not take up the tax measure today because it did not have sufficient support from our members to pass," Boehner said in a statement. "Now it is up to the president to work with Senator (Harry) Reid on legislation to avert the fiscal cliff."

-- CNN

To read the entire CNN article and watch a video, click here.