What do you want to hear?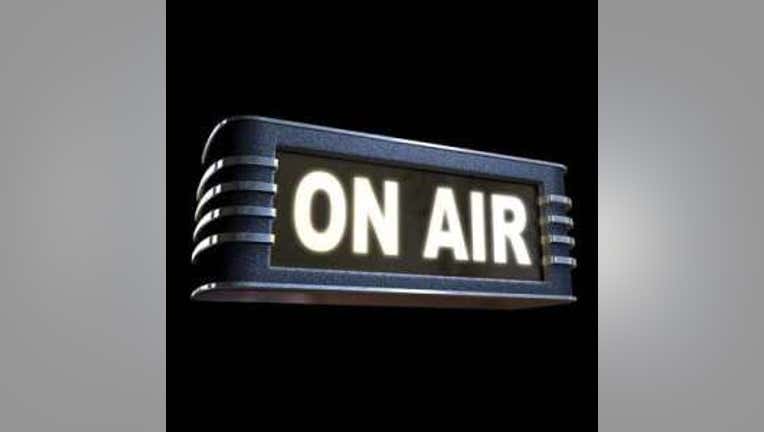 article
EVERETT -- A new independent radio station will hit the airwaves in Snohomish County, and its organizers need to know what people want to hear.

KXIR-FM 89.9, will be a commercial-free, independent radio station broadcast near Everett. It will serve the North Puget Sound when it launches later this year.

The format of the station is yet to be determined. Those interested in weighing in on the format of the radio station can vote in an online survey or visit one of the public forums to voice your opinion.