What could ruin this nearly perfect weather day?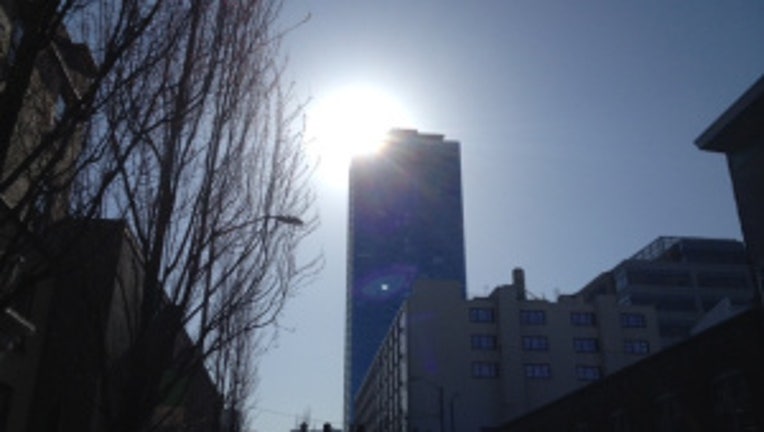 article
SEATTLE --Showers return after some super sweet weather Wednesday.

Thursday starts dry but ends with some showers.

Friday will be damp and breezy with most of the rain in the morning.

Saturday and Sunday will be mostly dry but passing showers will roll through.

Lows near 42 and highs will be above normal, near 57.