What a MESS! Broken water main floods Federal Way neighborhood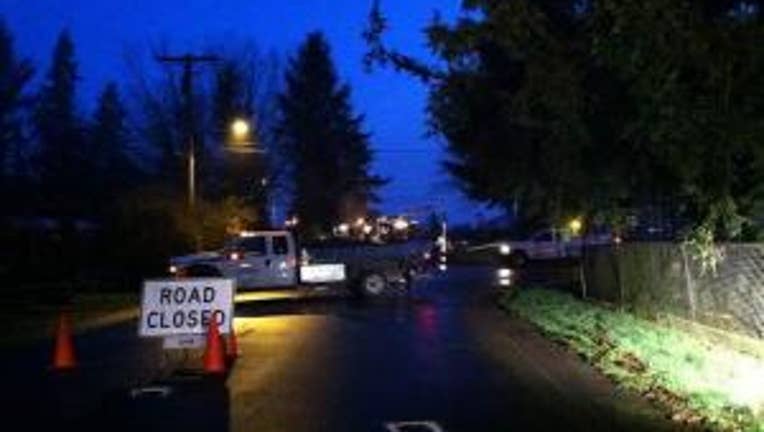 article
FEDERAL WAY - Crews with Lakehaven Utility had to turn off water service for 22 homes, after a 6-inch water main broke on 2nd Avenue SW near Dash Point Road.

The break happened around 4 a.m., officials said. About 18 inches of water flooded the road, but the water receded before any homes were affected.

Crews are getting new parts, and hoping to finish repairs by noon. They're not sure whether the saturation in the ground was a factor in the break.