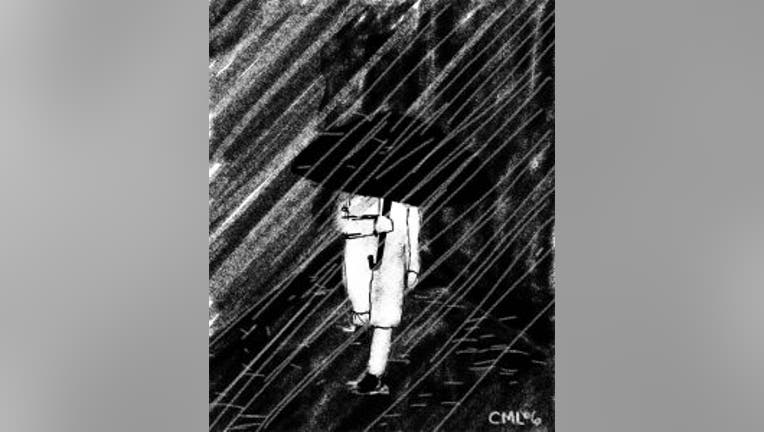 It will be a blustery Northwest day today with continued wet and breezy conditions around the region. The good news is that for most of us west of the Cascades it seems like some of the heaviest rain moved through overnight, only a few more bands of heavy rain before we see it taper into showers that will likely last through the end of the week. High temps: 50-55 Seattle/Puget Sound/Coast. Wind advisory for the Washington Coast remains in place for a bit longer. Expect to see windy conditions on the eastern side of the Cascades as well. In Central Oregon as well. Mt. Bachelor Resort announced this morning they were suspending lift operations due to heavy rain and strong winds -- certainly not ideal ski conditions.

Once we see the rain move through later today, we'll continue to see some on-again, off-again showers all the way through the end of the week. What you'll most likely notice is how we'll get a little bit cooler every day until we see high temperatures barely getting into the 40s by Sunday. The good news is that the cooler air mass coming into the picture for us is also a drier air mass. So, we could see some brisk December sunshine this weekend in a number of areas. The Cascades still look to see snow piling up as those snow levels head lower. In Seattle, the snow levels only look to drop to 1,500-2,000 feet, so only rain showers for this particular blast of cooler air.

Next week so far is not looking nearly as wet.