Wet weekend, but sunshine on the way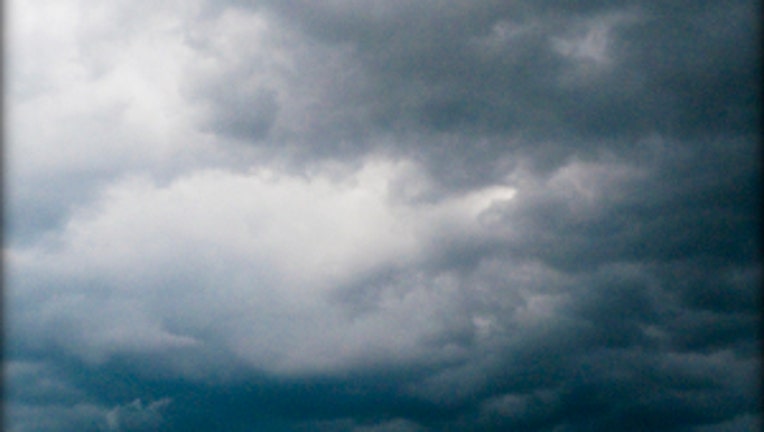 So far the month of April has seen double the amount of normal rainfall.  We've measured almost 6" to date- officially bubbling over the usual amounts of 3" or so.

The reason for this latest round of rain is a series of shortwaves or "disturbances" peeling off an area of low pressure located in the Gulf of Alaska. These upward energy movements have created mostly light showers across the area. But as a cold front approaches Western Washington tomorrow night, scattered showers will become heavy rain at times.

By Tuesday, the rain will hang mostly in the mountains and light showers on the coast. An area of high pressure is lurking in the Pacific and will start to slide this way by mid-week. This will cause a sudden spike in temperatures (along with a trough) that will bring back our warming trend. Sunny skies and 70 will take over the second half of next week.

By the way, only 55 days until summer starts.