Wet week ahead adds to risk of landslides


SEATTLE -- Rain continues to pound Western Washington.

Expect rain at times today, tapering off a bit this afternoon and evening.  Highs low 50s.  It'll get breezy overnight.

Tomorrow will be showery until more steady rain picks up late into Thursday.  It will be mild, with highs in the upper 50s.  Breezy-to-windy conditions continue.  With our saturated soil, there is a chance of landslides on steep hillsides.

Friday will feature a few showers.

This weekend looks wet again.  We return to Daily Saving Time -- turn clocks FORWARD one hour early Sunday morning.

Viewer photos of the day . . .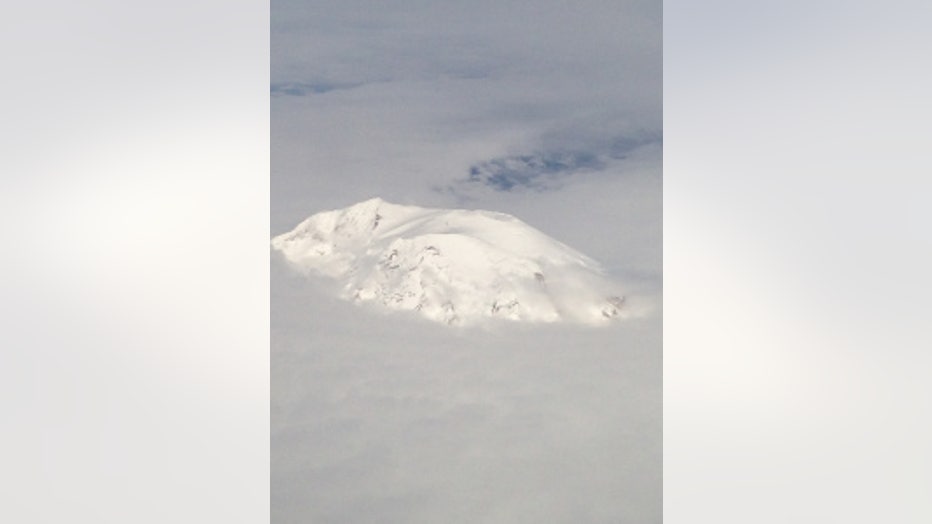 Mt. Rainier "peaking" above the clouds. From Tim Joyce on a flight to Texas.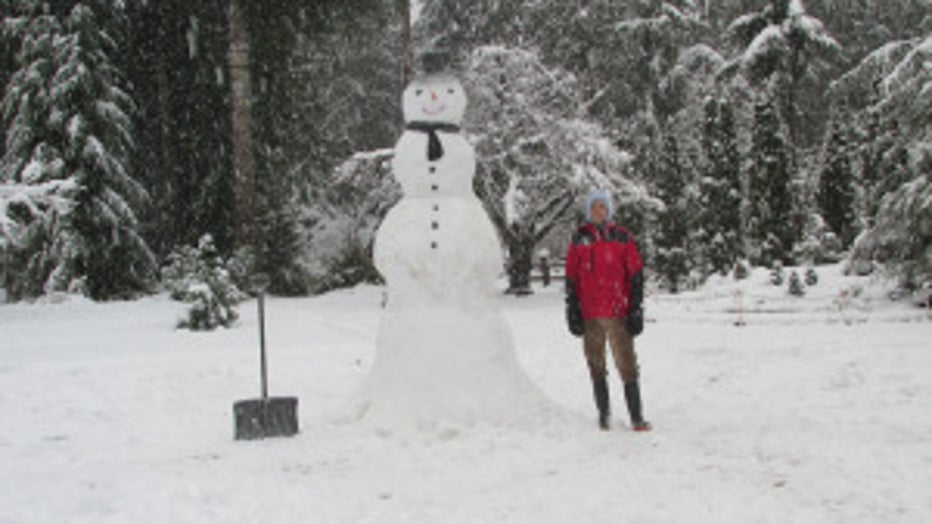 Giant snowman built by Wes for his grandmother Judy in Arlington.