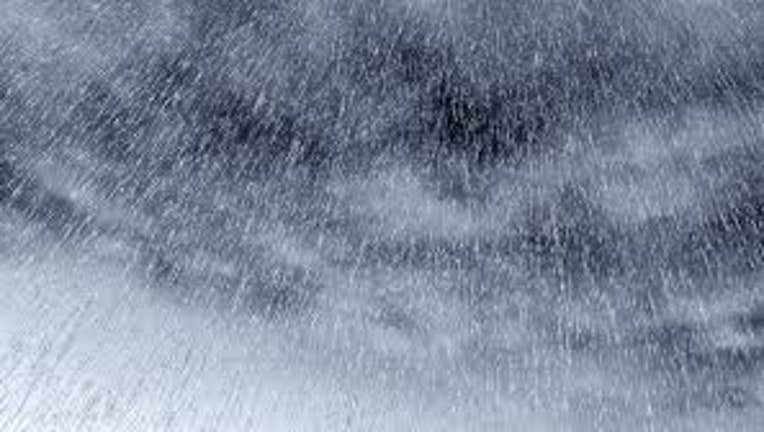 Rain will increase tomorrow morning as a cold front blows through the area. It's moving pretty quickly so we should start seeing a clearing by the end of the day. A weak ridge builds in on Sunday providing some clearing and a slight warm up. Daytime highs on Sunday will push toward the mid-60s.

Mainly dry weather will persist through Monday and then a series of front will take over the rest of next week.

Looking ahead a little further, long range models are hinting toward the month of June being drier than average. Eastern Washington shows temperatures warmer than normal with Western Washington trending toward a more neutral weather pattern.