Wet, warm weather pounds Washington; weather service issues warnings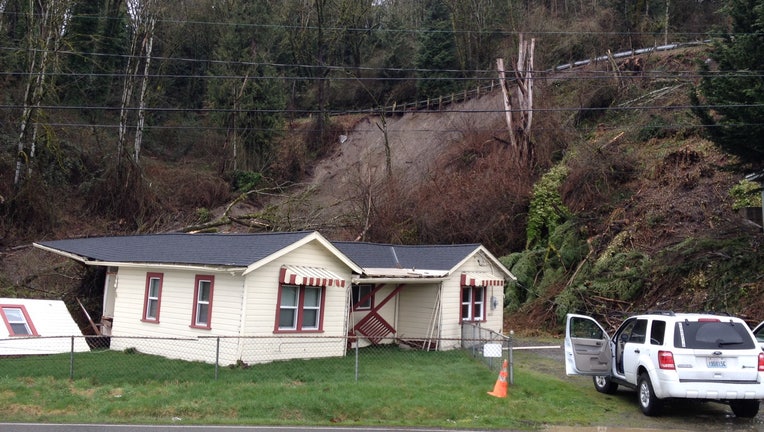 article


SEATTLE -- March in the Pacific Northwest is staying true to the popular idiom, "in like a lion."

A wet, sloppy Pineapple Express weather system slammed the region Tuesday night, bringing nearly three inches of rain to the SeaTac Airport in a 24-hour period.



Flood watches were posted for many Washington rivers Wednesday as warmer temperatures brought higher elevation rain and above normal river-runs.

Landslides were also feared after saturated ground gave way to weeks of continues rainfall, with Washington receiving above normal rainfall for all of February and into March.

Heavy rains sparked a landslide that destroyed a home Wendesday morning near the West Valley Highway in Pacific. Near Index, continuous roadway problems worried residents who were already burdened by landslides on private roads. Small slides were also reported near Snoqualmie and in Thurston county, officials said.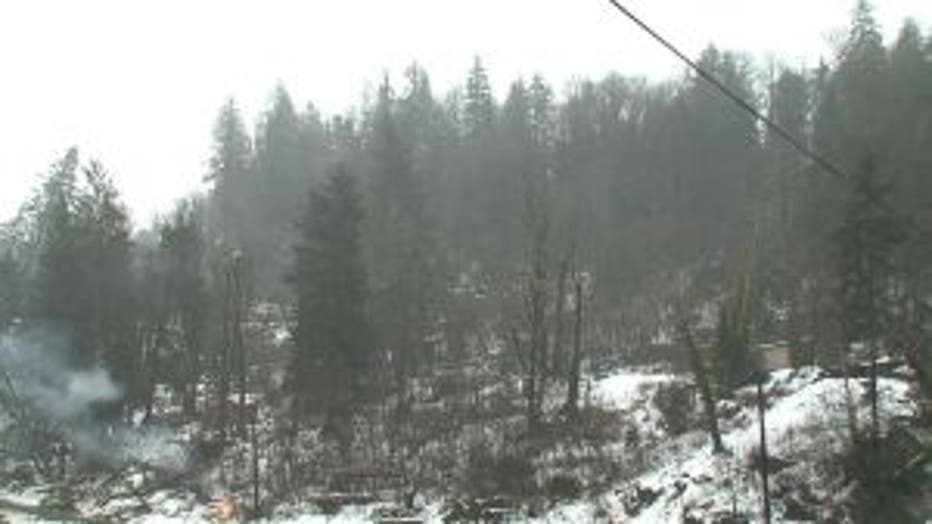 National Weather Service Meteorologist Johnny Burg said landslides continue across Western Washington, especially as a new round of weather was expected to hit the state Thursday.

"Since the soils are already saturated and unstable, that could cause some landslides across the area," Burg said.

A flood watch is in effect for most Western Washington counties, as another 2 to 6 inches of rain is likely in the mountains by Thursday night, and another 1 to 3 inches likely for the lowlands. As the snow level hovers around 6,000 feet, some rivers are pushed to their brink.

"These amounts are usually enough to cause flooding on the more flood-prone rivers," the National Weather Service said in a release.

A flood warning was in affect for the Skokomish River through Thursday night. The weather service told area residents to drive vans or trucks through flooded areas, and warned the river was expected to crest Thursday.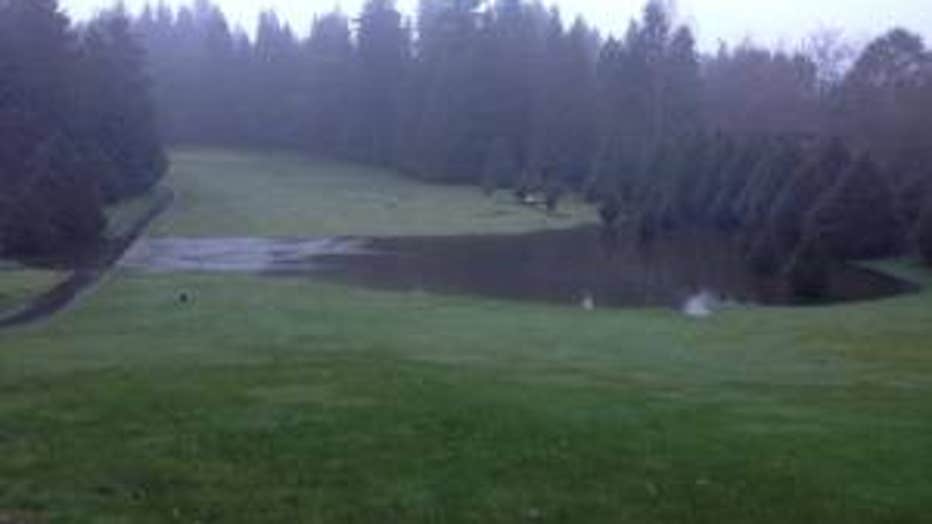 Photo courtesy of Jackson Park Golf Course
The Jackson Park Gold Course closed holes 12 and 13 after both flooded overnight.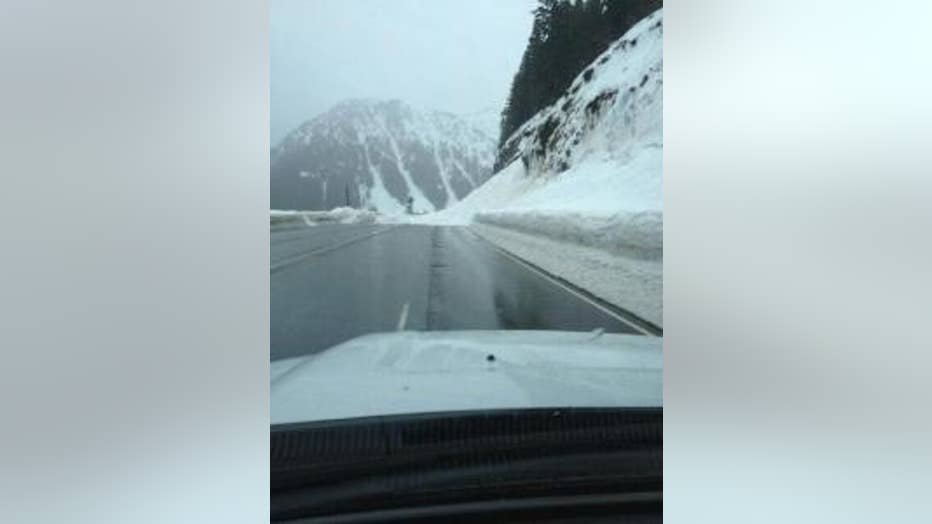 A break in the rain was expected Friday. But showers were expected to return Saturday afternoon with temperature in the mid-50s.