Wet overnight, sunny next week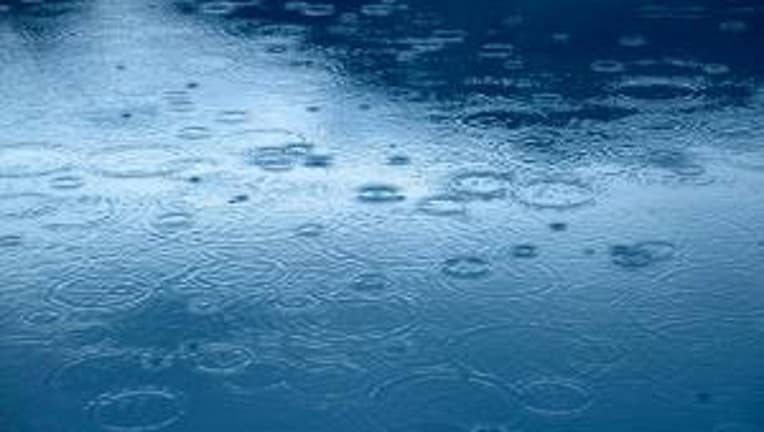 We are catching up on needed rainfall, it's just too bad that it's all coming at once! Moderate to heavy rain at times will continue through the overnight hours. The average rainfall amounts will be .25"-1" across Western Washington which is under a flood watch until tomorrow.

A few scattered showers will squeeze out of the skies during Sunday and Monday afternoon. There won't be much left after tonight, however. By Tuesday, we will start to work our way into a drier weather pattern with sunshine expected for a few days next week.  On another note, don't forget to set your clocks forward one hour before going to bed tonight. We will lose an hour sleep, but gain daylight. There is only twelve days until the official start of spring.