Wet end to a very dry February; mild temps to return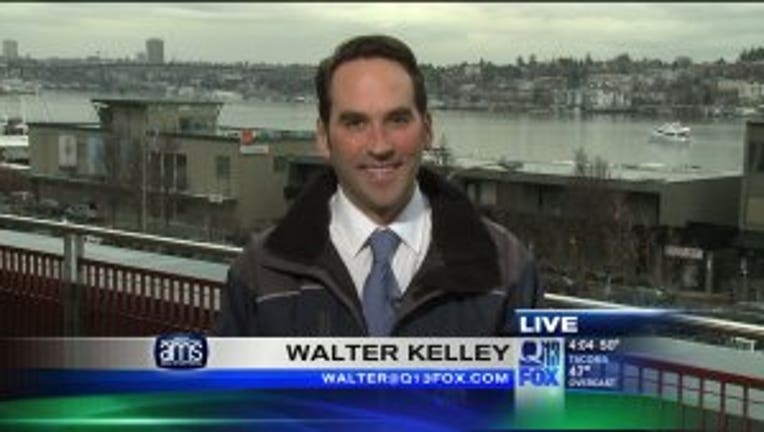 Mild weather heads in. Our lows will be in the 40s and highs will be in the 50s. This will be the most mild temperatures since last October.

We end February pretty wet but overall the month was only 33% of normal. That means even with the rain we get through Thursday, we will still end up in the top 10 driest February's on record.

There will be showers through early Friday morning but Friday looks pretty nice to start March. The day will be dry and the high pops up into the upper 50s.

Saturday starts out dry but ends up with some showers.

Sunday will be damp.

Next week looks mostly dry.