Wet and mild for a couple more days, flood watch on northern rivers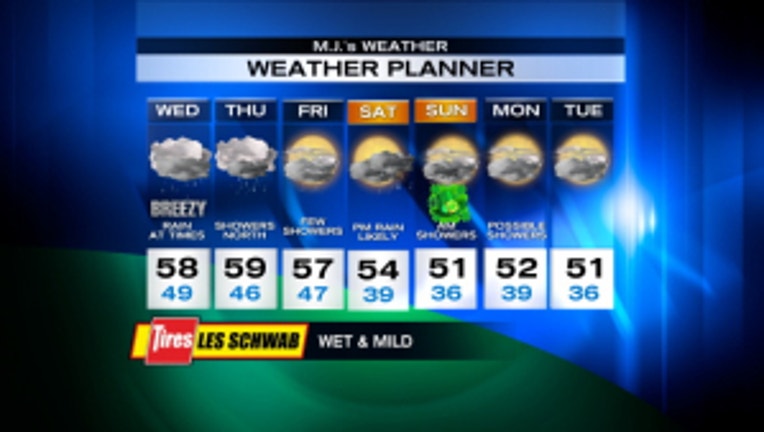 article


Today will be a lot like yesterday.  The warm front is still draped over us bringing rain, heavy at times to the north, with less rain to the south.  Seattle may be largely "rain shadowed" today, protected by the Olympics (that means not as much rain).  The moisture stretches all the way from Hawaii, so you can call it a "Pineapple Express," although the Weather Service wants us to say "atmospheric river."  Whatever.  So, rainy & mild today with highs in the upper 50s, close to 60.  Tomorrow will be a carbon copy of today & yesterday.  Then tomorrow afternoon/evening, the trough finally moves through and Friday will feature just a few showers.  The weekend looks drier, but there is still a chance of showers on Saturday, less on Sunday.  And it'll be cooler, with highs in the low 50s.  Monday and Tuesday are still uncertain -- chance of showers with highs near 50 seems likely.  By the way, Tuesday is the last day of winter.

Viewer photos of the day . . .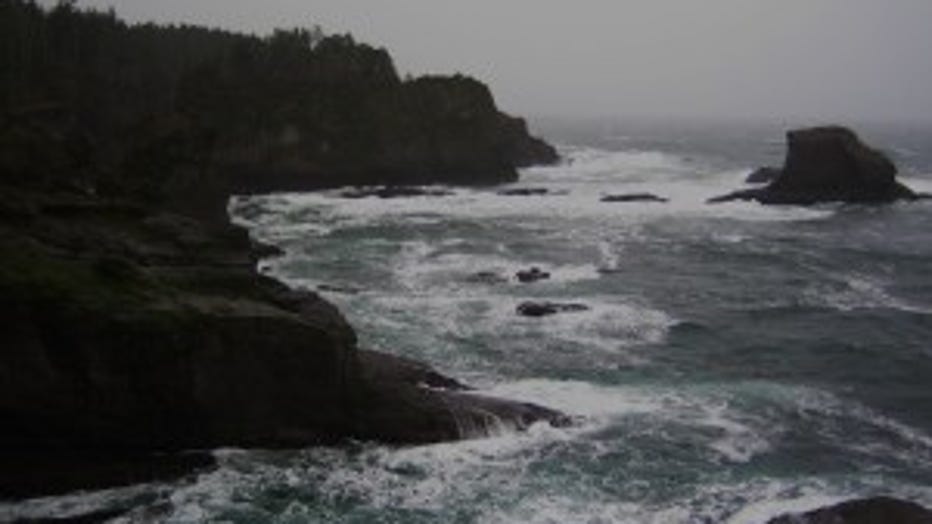 Cape Flattery. From Brian in Lacey. Sent in by his dad Carl.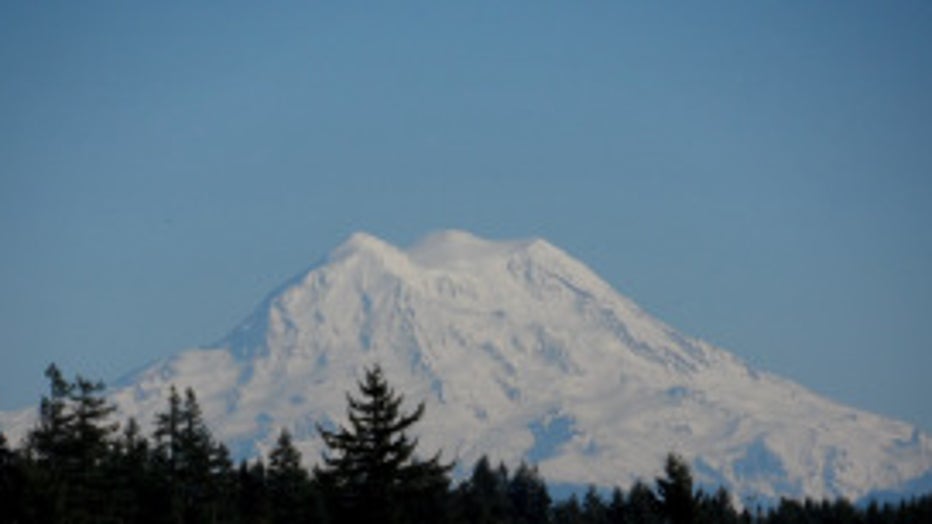 Classic photo of Mt. Rainier . From Ally at Hawk's Prairie.